About the Department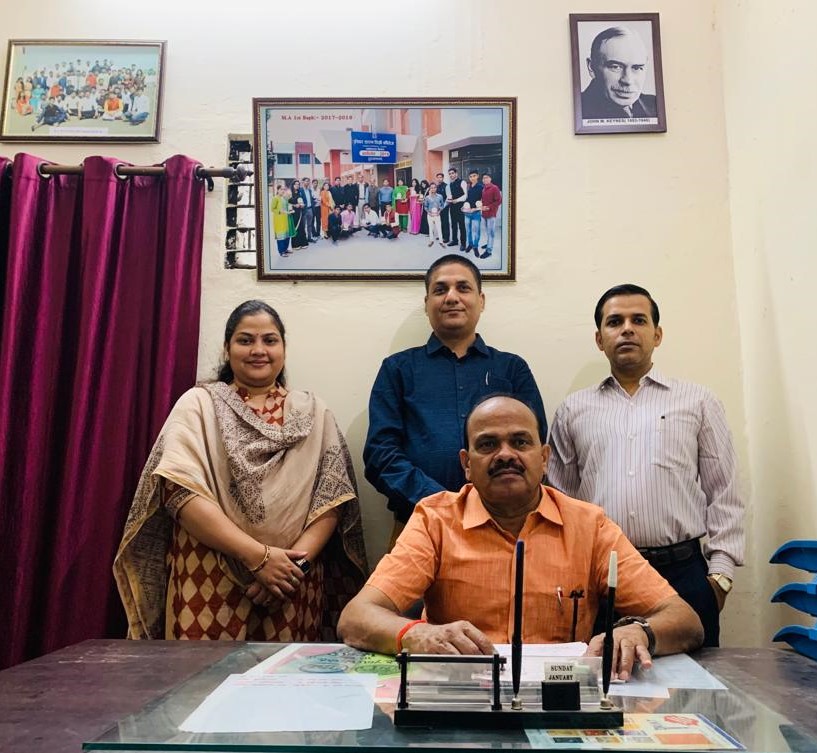 The Department of Economics came into existence in 1970 along with the establishment of the college. Its Founder head was Dr. J. S. L. Srivastava, an eminent scholar and astute administrator who became Principal of the College and remained in the seat till retirement. Dr. A. P. Srivastava and Dr. R. K. Markande were in the department. Dr. Markande retired in 2018.
Presently the department has four faculty members, Dr. A.K. Srivastav,Dr. Harshmani Singh, Dr. Ved Prakash Mishra and Ms. Garima Maurya.All the faculty members have specialization in different disciplines of economics such as Econometrics, Development Economics, Public Economics, Economic Policy and International Economics.All the faculty members are actively contributing as members of various academic and administrative committees of the college.
Faculty Members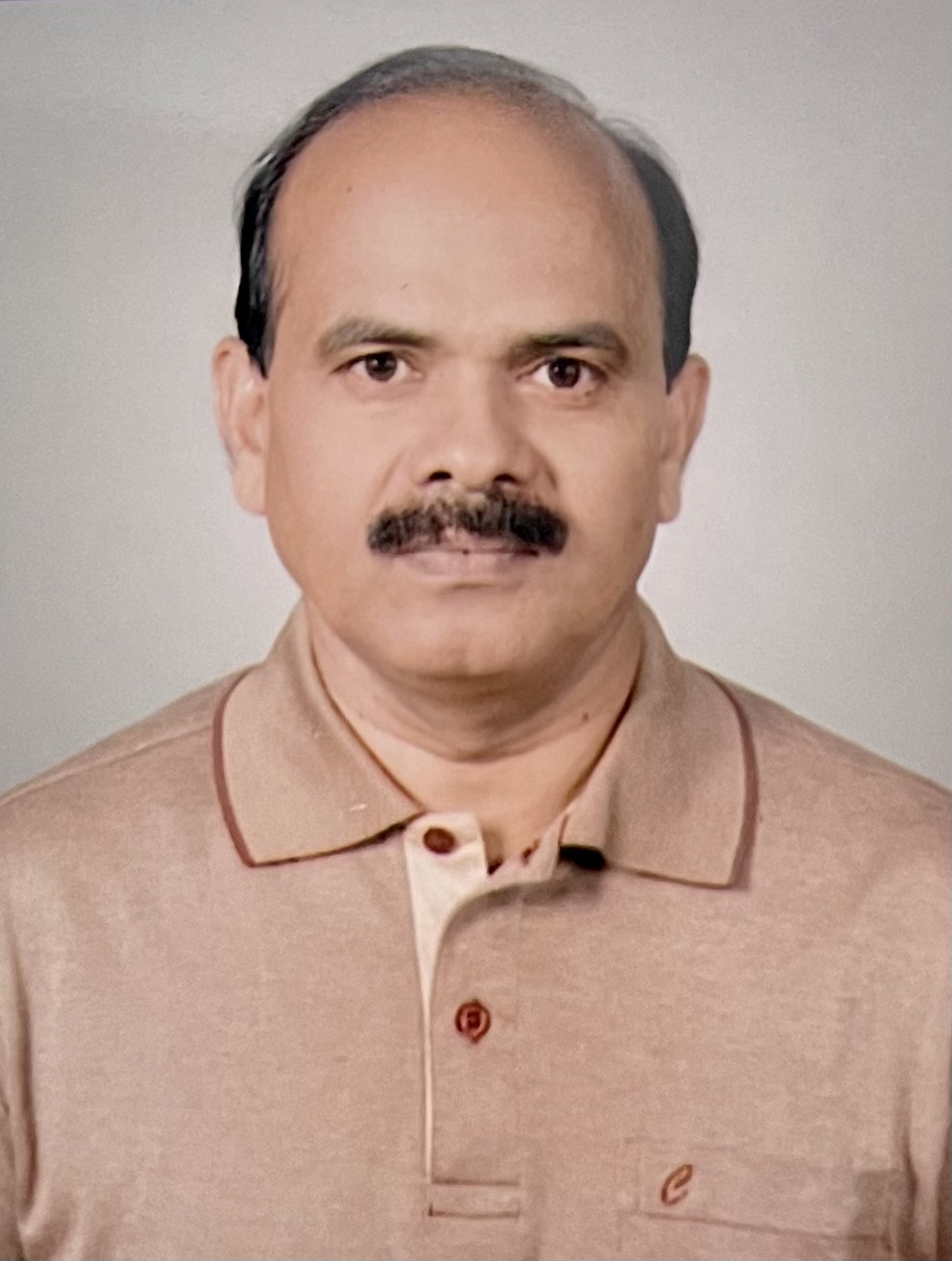 DR AJAY KUMAR SRIVASTAVA
Associate Professor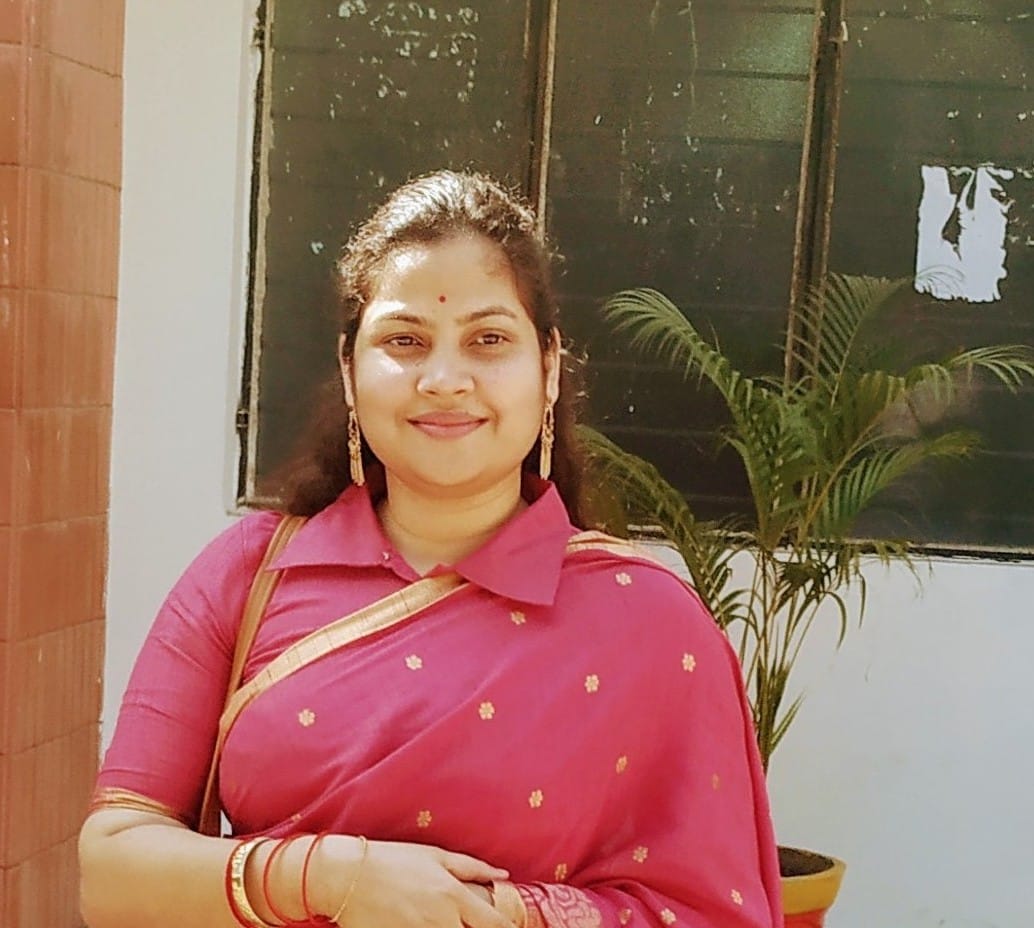 DR GARIMA MAURYA
Assistant Professor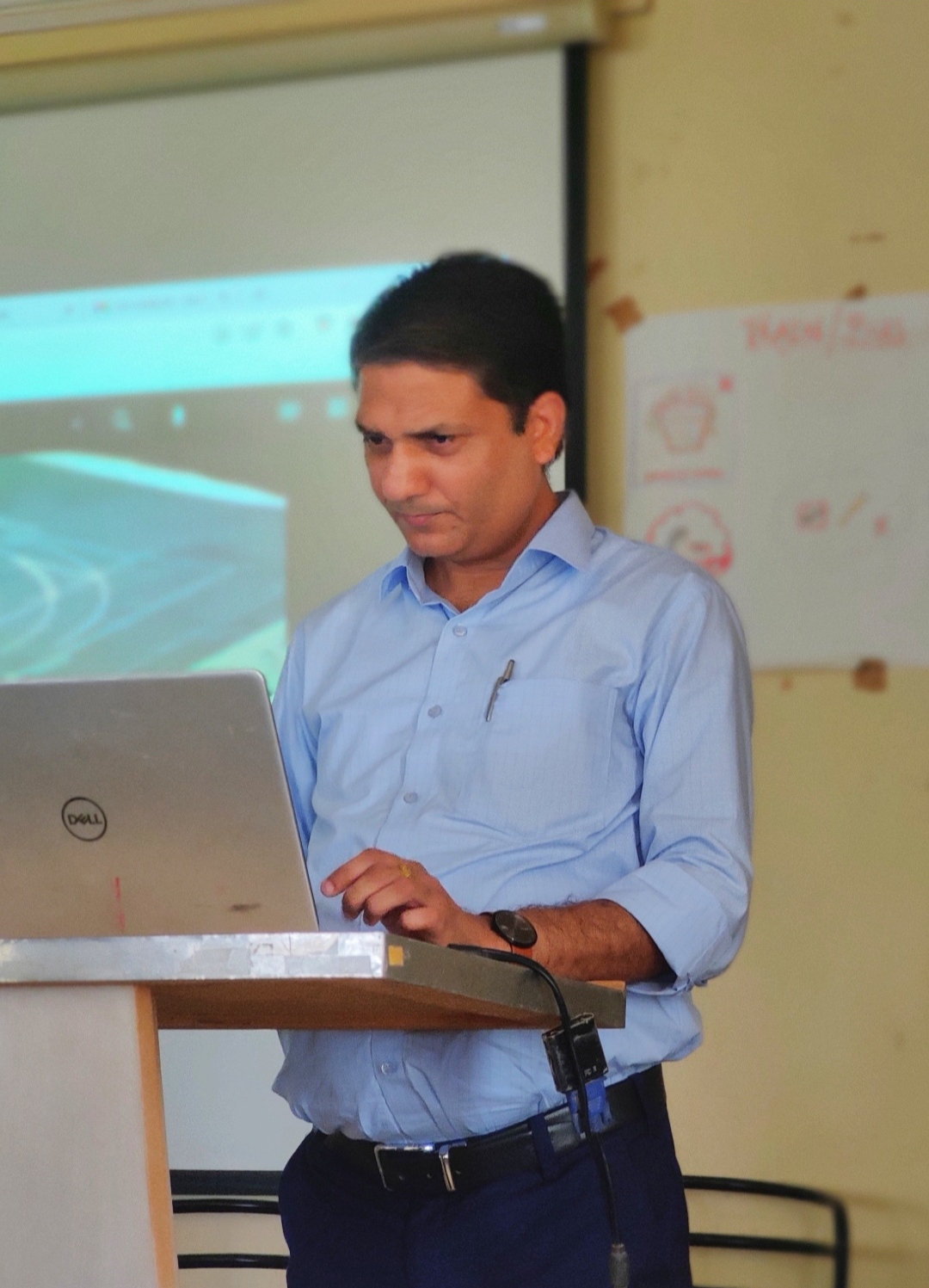 DR HARSH MANI SINGH
Assistant Professor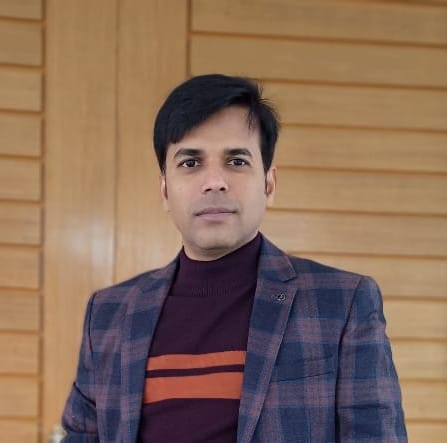 DR VED PRAKASH MISHRA
Assistant Professor
Syllabus
| S.No. | Title | Action |
| --- | --- | --- |
| 1 | Need to be changed syllabus UG | View |
Thrust Areas
In bachelors level classes utmost care is taken to apprise the students with basics of Economics and create genuine interest in them towards the subject. Economics theories are dealt with suitable diagrams and apt examples from daily life events. For the better understanding of the subject and it's importance, first week of the session is devoted to the orientation of the newly admitted students. At masters level, students are motivated towards deep and comprehensive study and understanding of the subject as whole.
Course Outline
| S.No. | Title | Action |
| --- | --- | --- |
| 1 | COURSE OUTLINE NEW | View |
Time table
| S.No. | Title | Action |
| --- | --- | --- |
| 1 | Time Table | View |
Achievements
| S.No. | Title | Action |
| --- | --- | --- |
| 1 | Achievement | View |
Work Plan
| S.No. | Title | Action |
| --- | --- | --- |
| 1 | Work Plan 2022-23 | View |