About the Department Convener: Prof. Anand Shanker Singh
The Department of Ancient History, Culture and Archaeology came into existence in 1970 along with the establishment of this college. Since then, the department has grown steadily focusing on archaeology, socio-economic history, ancient indian polity, religion and philosophy; art and architecture, palaeography and numismatics.
The department started teaching the subject at Post Graduate level from the session 2016-17. Dr. S.C Rai, Dr. P.N Mishra and Prof. Anand Shanker Singh made major contributions towards the growth and development of the department. At present the Department comprises five faculty members including the eminent scholar and historian Prof. Anand Shanker Singh (Convener of the Department) who is also the Principal of the College. The other distinguish faculty members are Dr. Manoj Kumar Dubey, Dr. Ragini Rai, Dr. Jamil Ahmed and Dr. Krishna Singh.
The faculty by adopting various methodologies efficiently guides the students and motivates them to learn about the glorious past in order to pave a way towards their bright future. Professor Pramila Srivastava Memorial Museum of the department houses large number of antiquities and miniature paintings. The Department has organized many national seminars and published a number of books along with seminar proceedings from time to time. It often organizes special lectures by eminent historians and archaeologists at regular intervals.
The Department also offers a certificate course entitled Archaeology and Museology along with this a value added course in Museum and Heritage Studies is also available for the students.
Students have been taken to field trips and excursions as well (archaeological sites like Belan Valley, Kaushambi, Shrigverpur, Hetapatti, Chitrakoot and places of academic and historical importance like UP State Archaeological Department, Manuscript library, UP Archives department and Allahabad museum). The main motto of these activities is to ignite the young minds in order to create sensitivity towards heritage protection.
Faculty Members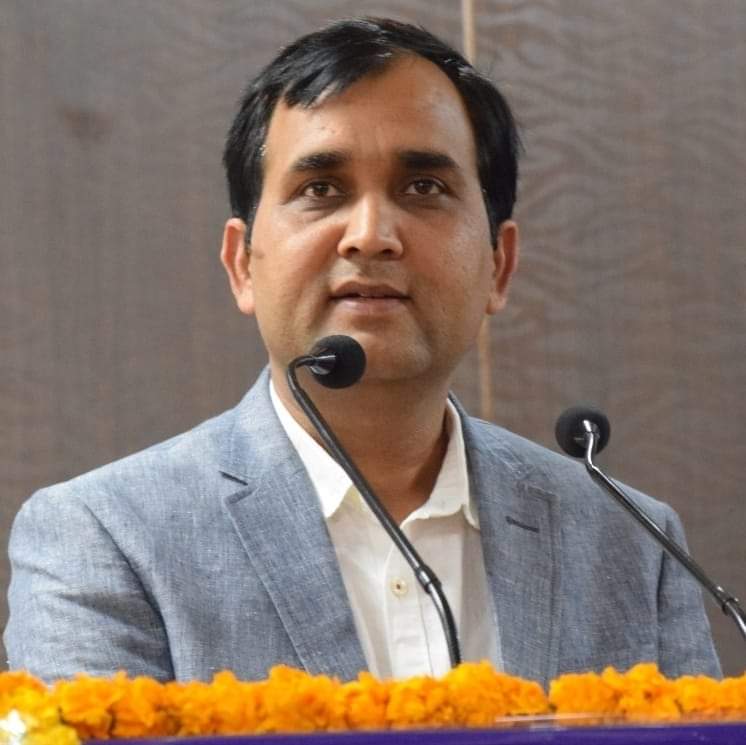 DR MANOJ KUMAR DUBEY
Assistant Professor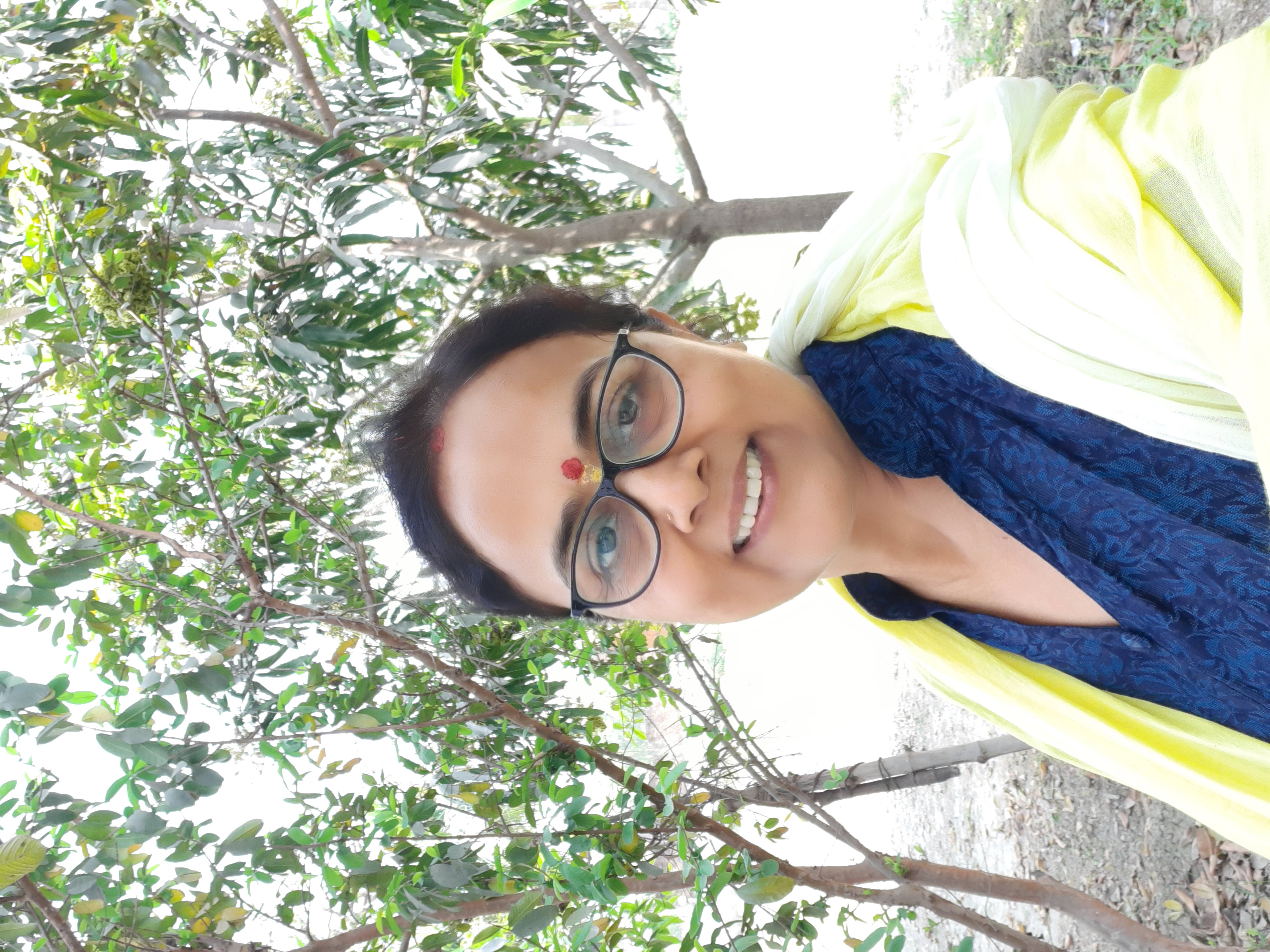 DR RAGINI RAI
Assistant Professor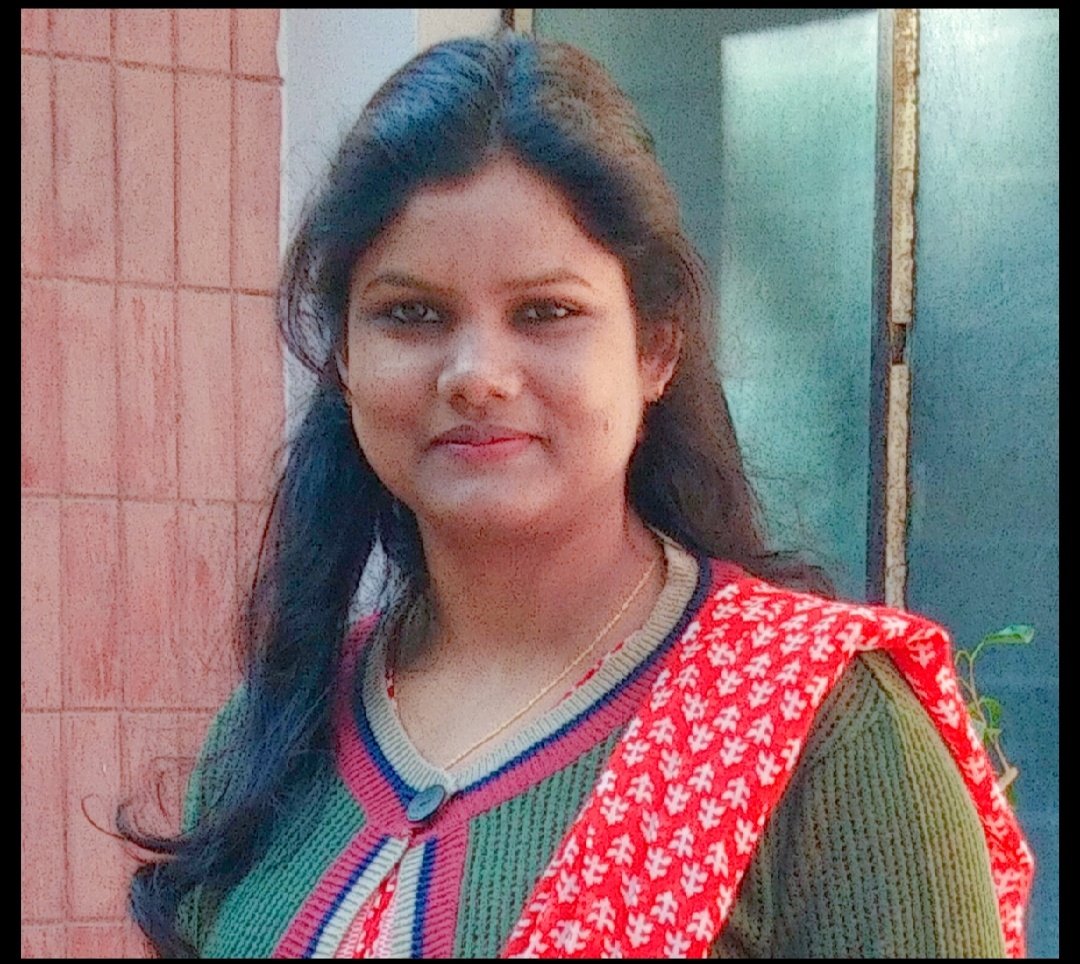 DR KRISHNA SINGH
Assistant Professor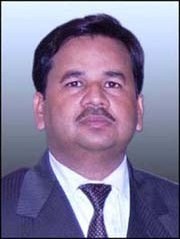 DR JAMIL AHMED
Assistant Professor
Thrust Areas
Archaeology
Socio-economic History,
Ancient Indian Polity
Religion and Philosophy
Art and Architecture,
Palaeography and Numismatics