About the Department Iswar Saran P.G College is running B.Voc. Automobiles programme under the UGC scheme by government of India. This programme was offered to the college on 29/July/2015.First batch of B.Voc. is started from July 2016.This course is judicious mix of skills relating to a profession and appropriate content of General Education. The certification levels will lead to Diploma/Advanced Diploma/B. Voc. Degree in the Automobile Service stream of Automotive Sector and will be offered by respective affiliating University. After successfully completing the vocational course, the student would have acquired relevant appropriate and adequate technical knowledge together with the professional skills and competencies in the field of Automobile Servicing so that he/she is properly equipped to take up gainful employment in this Vocation. Time to Time assessments as per the qualification packs will be held to evaluate the skill development in the students.
Faculty Members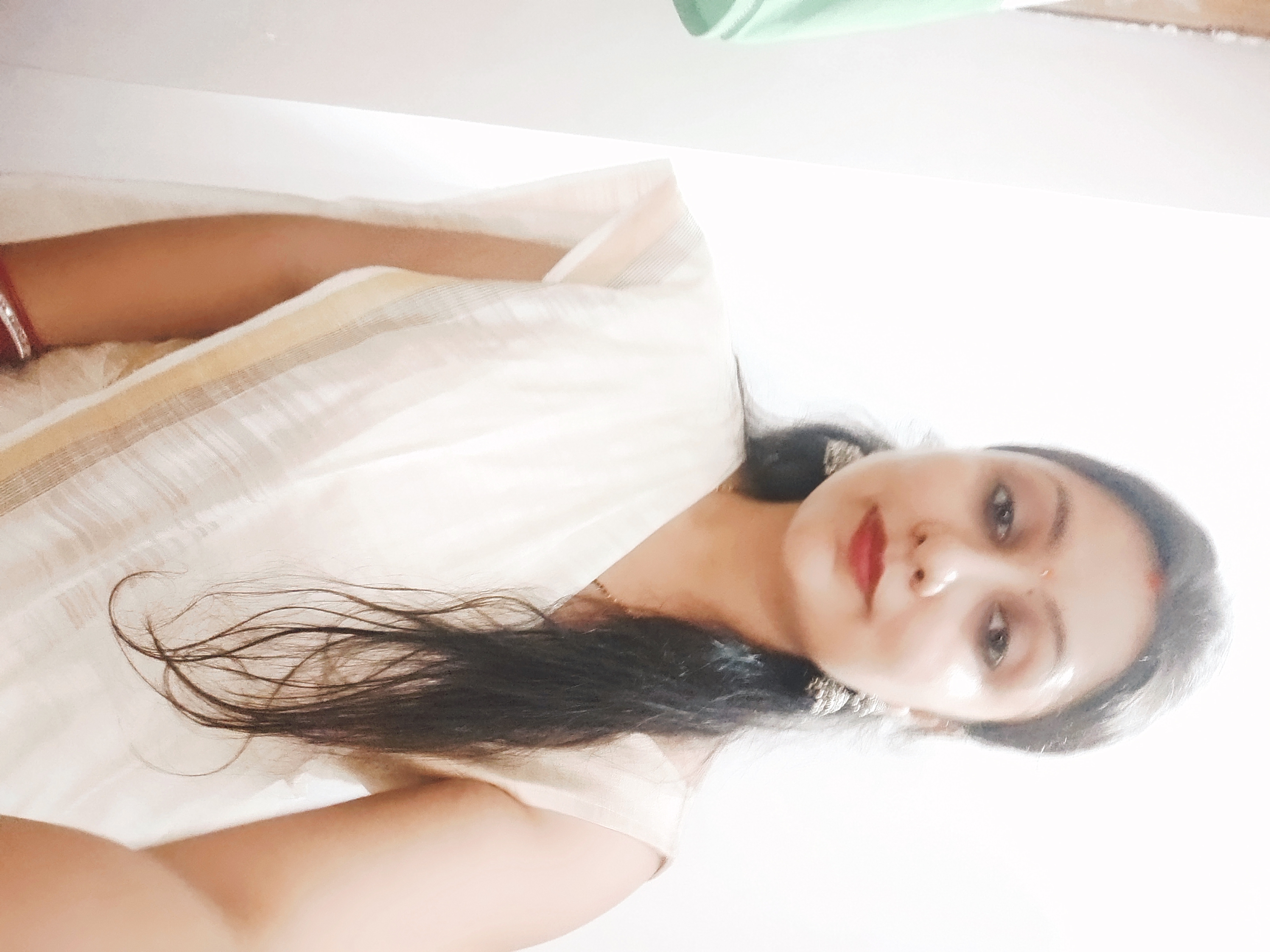 SAUMYA RASTOGI
Faculty-Self Finance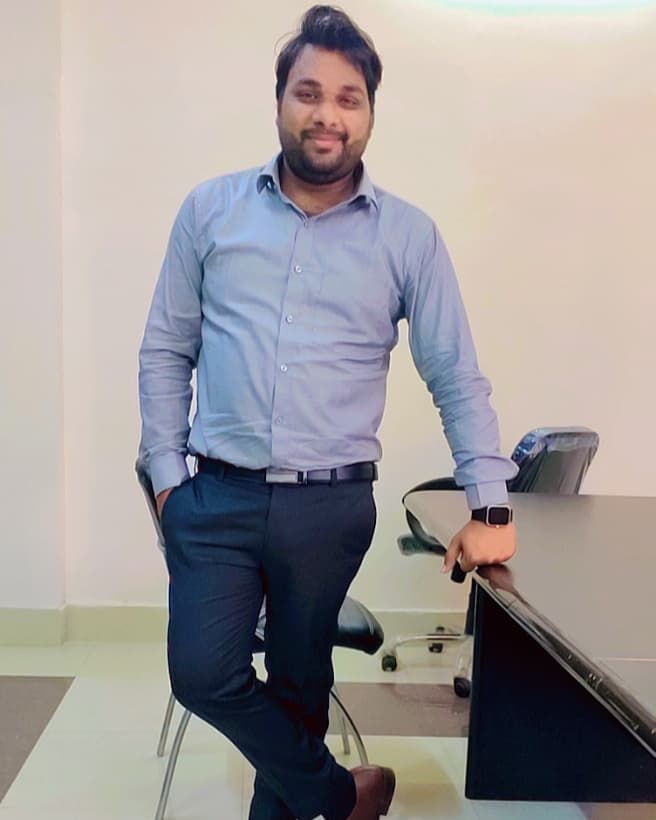 GAURAV MANI TRIPATHI
Faculty-Self Finance
Syllabus
Details of Faculties:-
1. Ms.Saumya Rastogi, Course Coordinator and Department Head
2. Mr.Gaurav Mani Tripathi, Lecturer
3. Mr.Satvendra Srivastava, Automobile Workshop Manager
Details of Student Activities:
1. Organise Technical and Cultural Fest (UDGHOSH).
2. Organise Teachers Days and Farewell functions at department level.
3. Actively participate in sports and cultural events organise by college /department.
Achivements of Student:
1. Rajguru Singh and Harshvardhan Mishra student of 2nd Year got Best student award at Skyy Rider Institution Odisha during Summer Training 2019.
The syllabus of B.Voc. Automobiles contain Time to time assessment to ensure skill development in student. The assessment is categorised in levels i.e. level 4, level 5 ,level 6 & level 7.Every level contains job role id and domain in which student pursuing his/her education. The student who qualify this assessment get certificate and they are eligible to get job in that domain upto that certain level. The ASDC is promoted by the Automobile industry through Society of Indian Automobile Manufacturers (SIAM), Automotive Component Manufacturers Association (ACMA) and Federation of Automobile Dealers Association (FADA) and Government of India represented by Department of Heavy Industry and National Skill Development Corporation (NSDC).
Courses
B.Voc. Automobiles