About the Department The Department of Botany, I.S.P G College Allahabad was established in the year 2001 under self finance scheme.
Faculty Members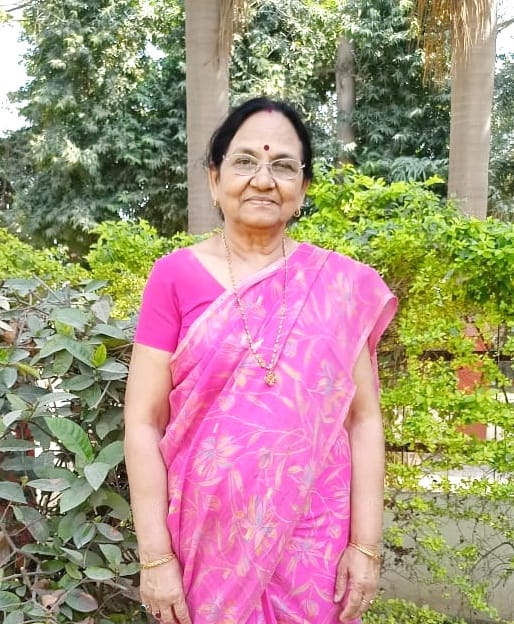 DR SUDHA BALA SRIVASTAVA
Faculty-Self Finance
DR RAJANI SINGH
Assistant Professor
Syllabus
Academic Activities
All the faculty members are adept at handling ICT in classrooms and often employ multimedia in the presentation of lectures in their classrooms. Besides the lecture method of teaching, they also conduct group discussions, projects, assignments, monthly tests and annual internal assesment in their teaching-learning activities. The department often organizes special lectures by senior subject experts for the benefit of students. Field trips and educational tours are also organized for both the undergraduate and post graduate students time to time. Remedial classes are also organized by the department on regular basis
Academic Activities Click here to Download

Best Practices :
The department takes care to undertake innovative activities in teaching and learning throughout the year for the overall development of our students. For this we have evolved some practices which contribute towards empowering our students with life skills for their future.
All the teachers of the department take ICT enabled classes.
The teachers also provide free books to the needy students.

Workshop / Seminar
Courses
Bachelor of Science (B.Sc.)
Syllabus