About the Department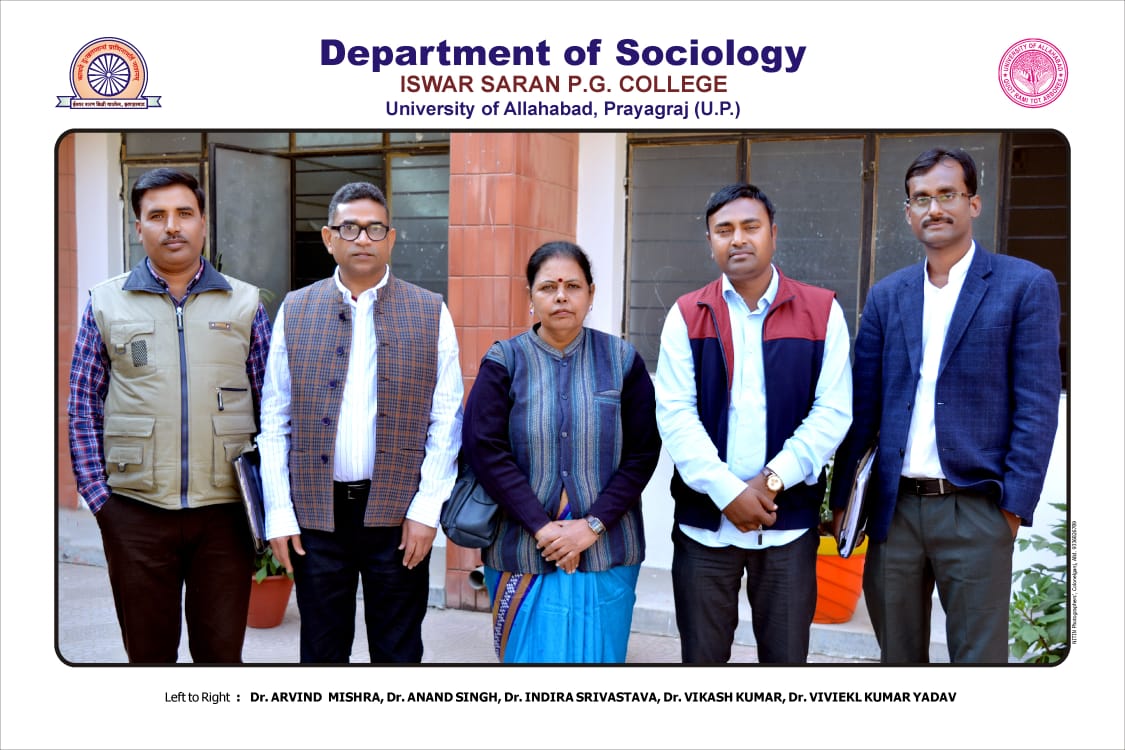 Sociology -The Department of Sociology was established in the year 1970 under the headship of Sri R.P.Gupta followed by Dr. B.R. Singh. In the department, there are five faculty members: Dr. Indira Srivastava and Dr. Anand Singh as Associate Professors; Dr. Arvind Kumar Mishra, Dr. Vikash Kumar and Dr. Vivek Kumar Yadav as Assistant Professors.
All the faculty members of the department are highly qualified and are efficiently contributing to the academic and administrative activities of the college. The Faculty by adopting various methodologies efficiently guides the students and motivates them to learn about the glorious past in order to pave a way towards their bright future.

Faculty Members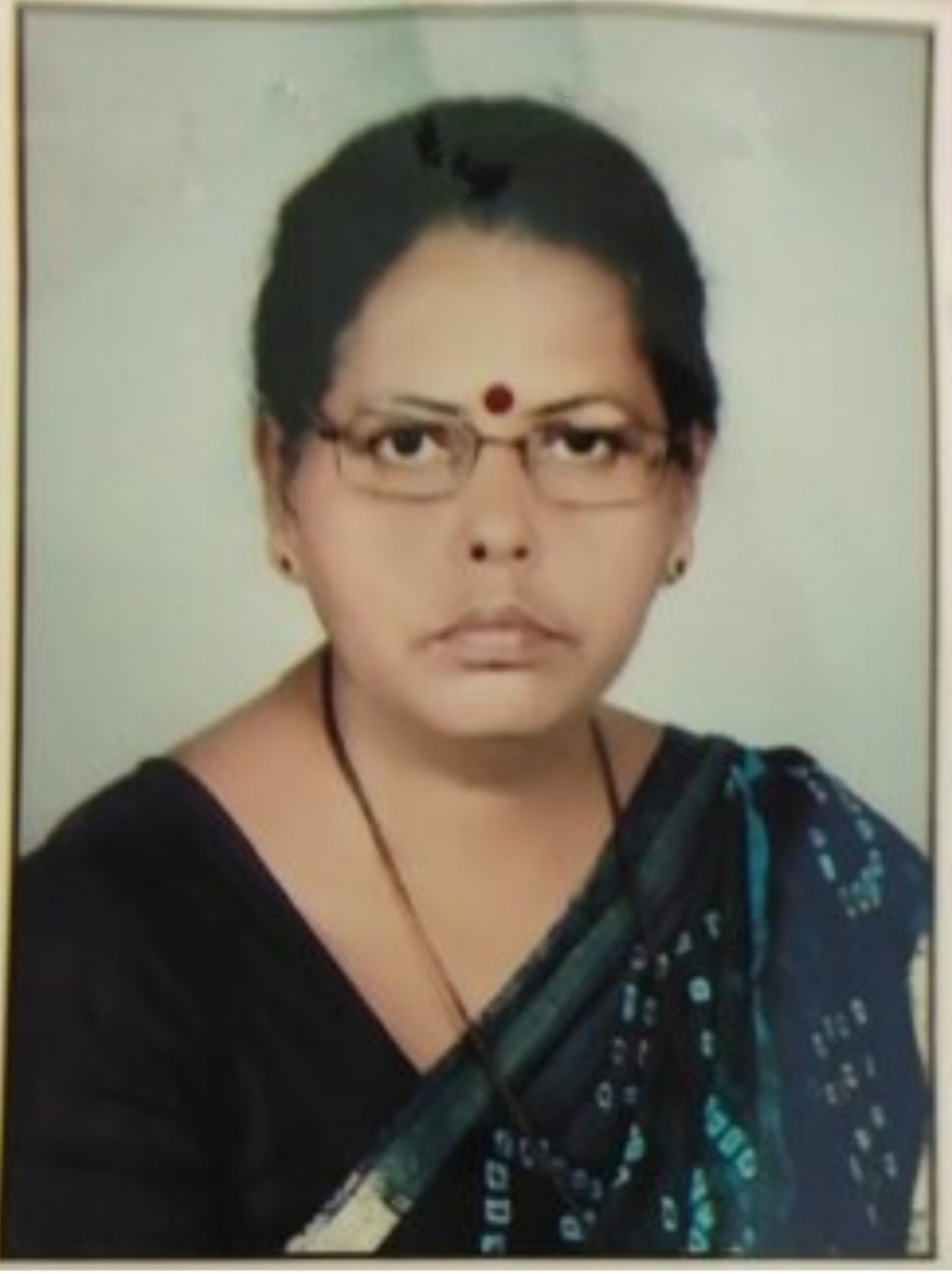 DR INDIRA SRIVASTAVA
Associate Professor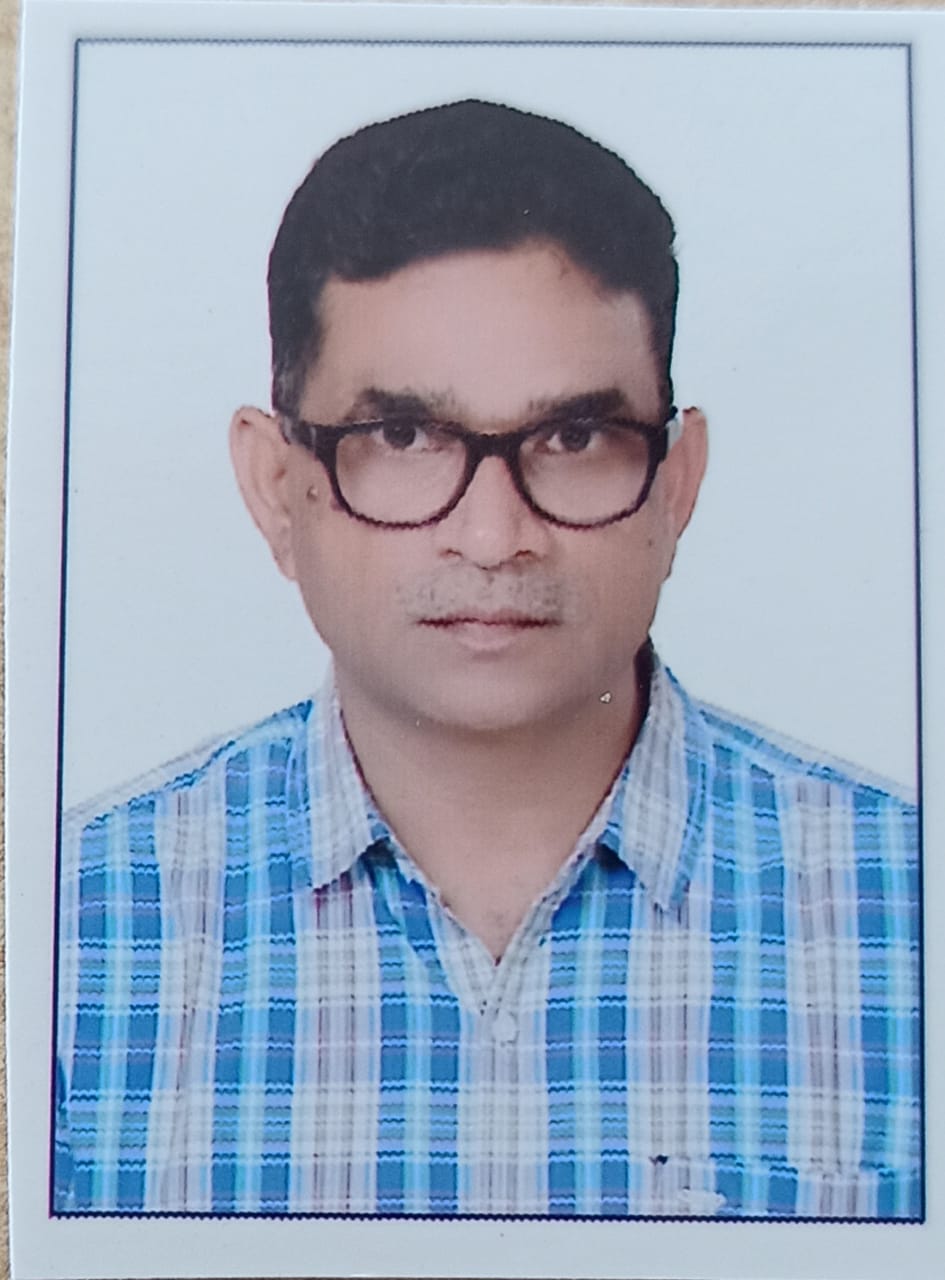 ANAND SINGH
Associate Professor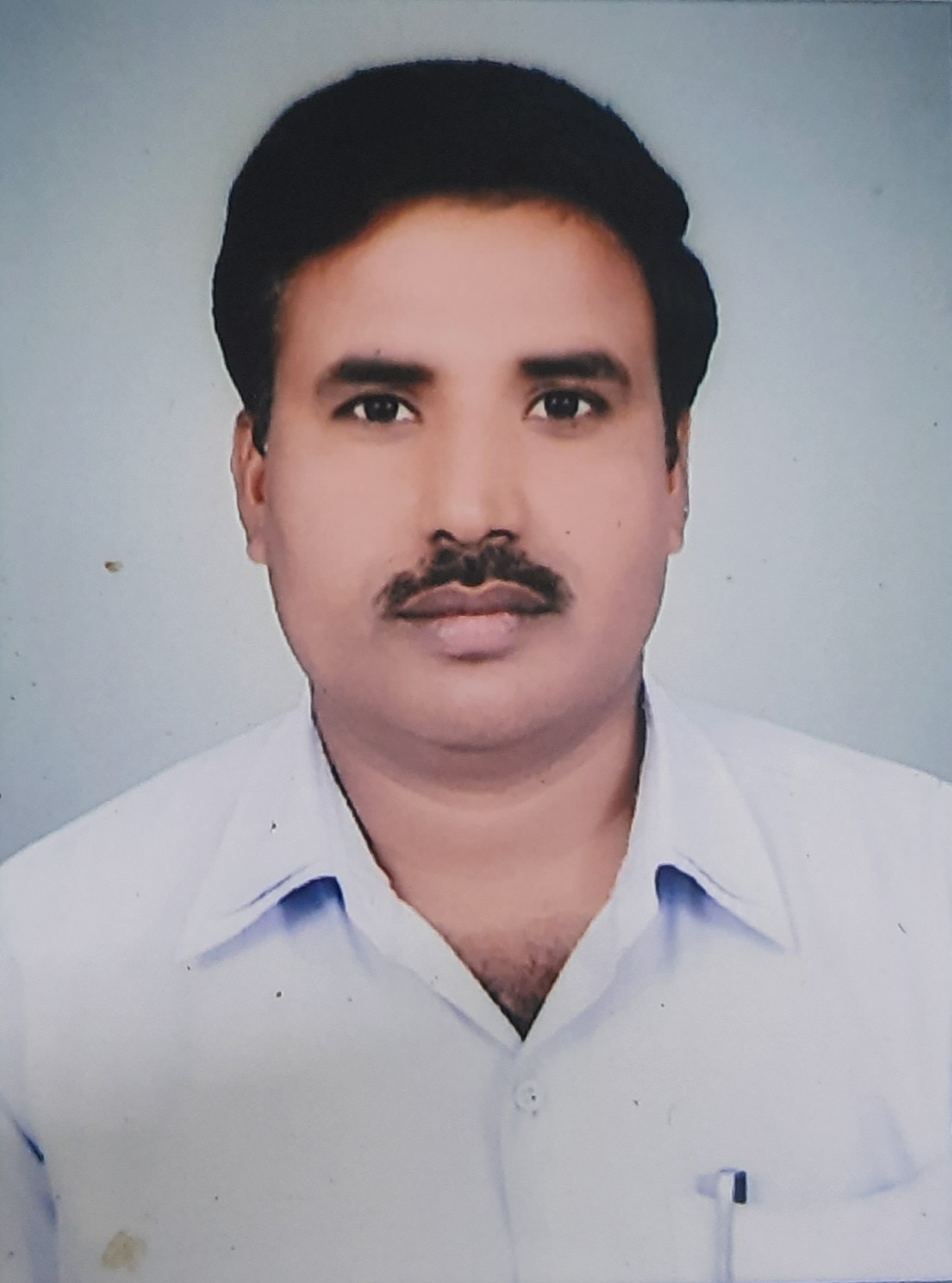 DR ARVIND KUMAR MISHRA
Assistant Professor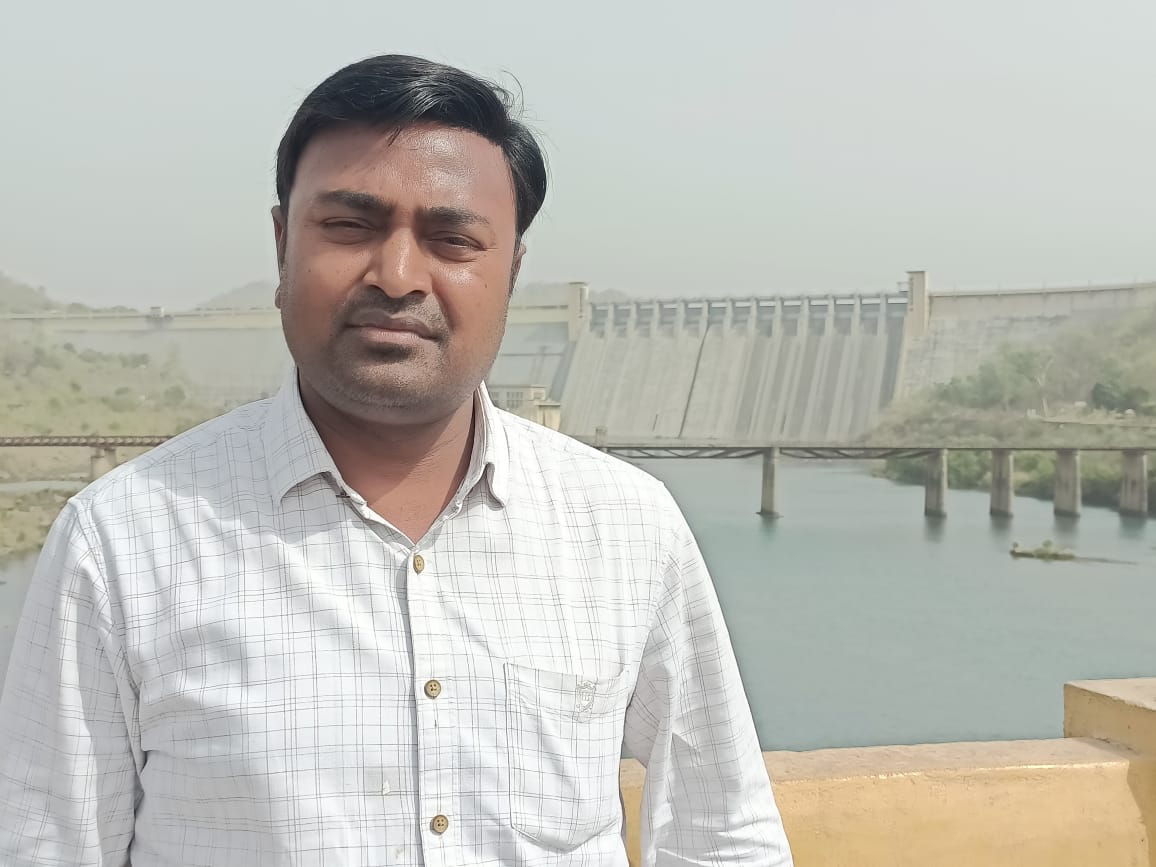 DR VIKASH KUMAR
Assistant Professor
DR VIVEK KUMAR YADAV
Assistant Professor
Thrust Areas
Contemporary Society, Post Modernism, Contemporary Indian society, Post Colonialism, Social Media, Language, Ethnicity, Globalization etc.
Course Outline
| S.No. | Description | View |
| --- | --- | --- |
| 1 | Course Outlines | View |
Time table
| S.No. | Description | View |
| --- | --- | --- |
| 1 | Time Table | View |
Achievements
| S.No. | Description | View |
| --- | --- | --- |
| 1 | Achievements | View |
Work Plan
Work Plan
Sociology Department
# first week of July : Session begins
# second week of July : UG 1st year admission starts
# third week of july : PG 1st year admission starts
# 4th week of July : Orientation programme for UG 1st year students
# 4th week of July : Commencement of UG classes
# first week of August : Orientation programme for PG 1st sem. Students
# first week of August : PG classes starts
# second week of August : Departmental seminar first
# second week of August : Departmental meeting
# third week of August : UG revision classes for second& third year
# 4th week of August : Special invited lecture
# first week of september : PG internal test 1
# 2nd week of September : Educational tour
# third week of september : UG revision classes for first year
# 4th week of September : Special Invited lecture
# first week of October : PG internal test 2
# second week of October : Debate competition
# 3rd week of October : Completion of 1/3 syllabus of UG
# 4th week of October : Special invited lecture
# first week of november : PG mid sem test
# second week of November : Departmental seminar second
# third week of November : UG internal test
# 4th week of November : Special invited lecture
# first week of December : PG revision classes
# first week of December : Completion of syllabus of PG
# second week of December : Semester exam begins for PG
# 3rd week of December : Completion of 2/3 syllabus of UG
# 4th week of December : Vacation
# first week of January : New semester begins for PG
# second week of January : Departmental seminar third
# second week of January : Departmental meeting
# third week of January : UG revision classes
# 4th week of January : Special invited lecture
# first week of February : Completion of UG syllabus
# second week of February : PG internal test 1
# third week of February : Preparation leave starts for UG
# 4th week of February : Special invited lecture
# first week of March : UG exam begins
# second week of March : Completion of 1/2 syllabus of PG
# second week of March : PG internal test 2
# 3rd week of March : Departmental seminar 4th
# 4th week of March : Departmental meeting
# first week of April : Revision classes for PG
# second week of April : Completion of syllabus of PG
# third week of April : PG mid term Test
# 4th week of April : PG exam begins
# first week of May : Completion of all exams
# second week of May : Summer vacation begins & end of session