About the Department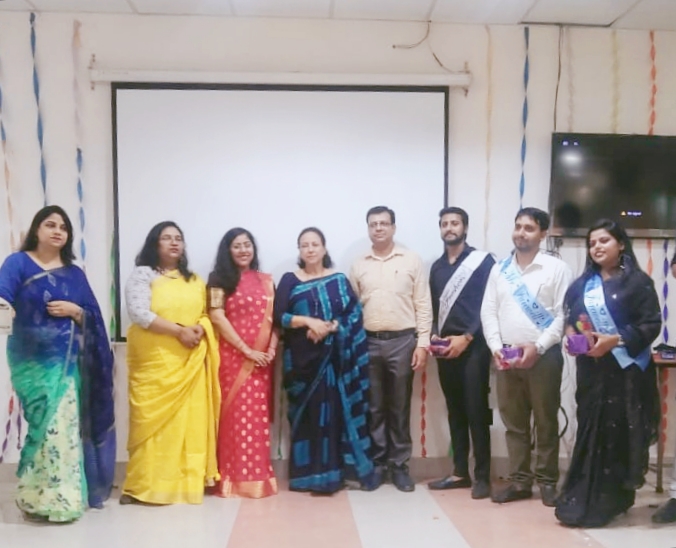 The Department of English was established in the year 1970, the same year as the inception of the college under the mentorship of the eminent scholars of English Literature, Dr. R.P Singh and Dr. U.K. Dwivedi. The Post-Graduation course was introduced in the department in the year 2016. The landmark achievement of the department is the formation of Language Centre and Language Lab which has flourished under the efficient guidance of the founder, Dr. U.K. Dwivedi, but later the Centre became an independent entity providing soft skills to undergraduate students on regular basis.
Dr. Anuja Saluja is the Convener of the Department of English and the department comprises four proactive faculty members namely Dr. Rashmi Jain, Dr. Shaista Irshad, Mrs. Divya Pandey and Dr. Vijay Tiwari. Three of them hold Ph.D. degrees and one has completed M.Phil. The faculty is striving hard to provide quality education to students through a combination of excellence in research and dedication to pedagogy. The faculty includes specialization in several areas of literary studies; for instance, Classical and Modern British Literature, Indian Literature, American Literature, New Literature and Literary Theory and Criticism. All the faculty members are actively contributing as members of various academic and administrative committees of the college and have received numerous awards from various platforms for their contribution in academics. They have written numerous books and published scholarly research papers in various National and International Journals of repute.
Faculty Members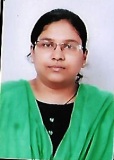 DR RASHMI JAIN
Assistant Professor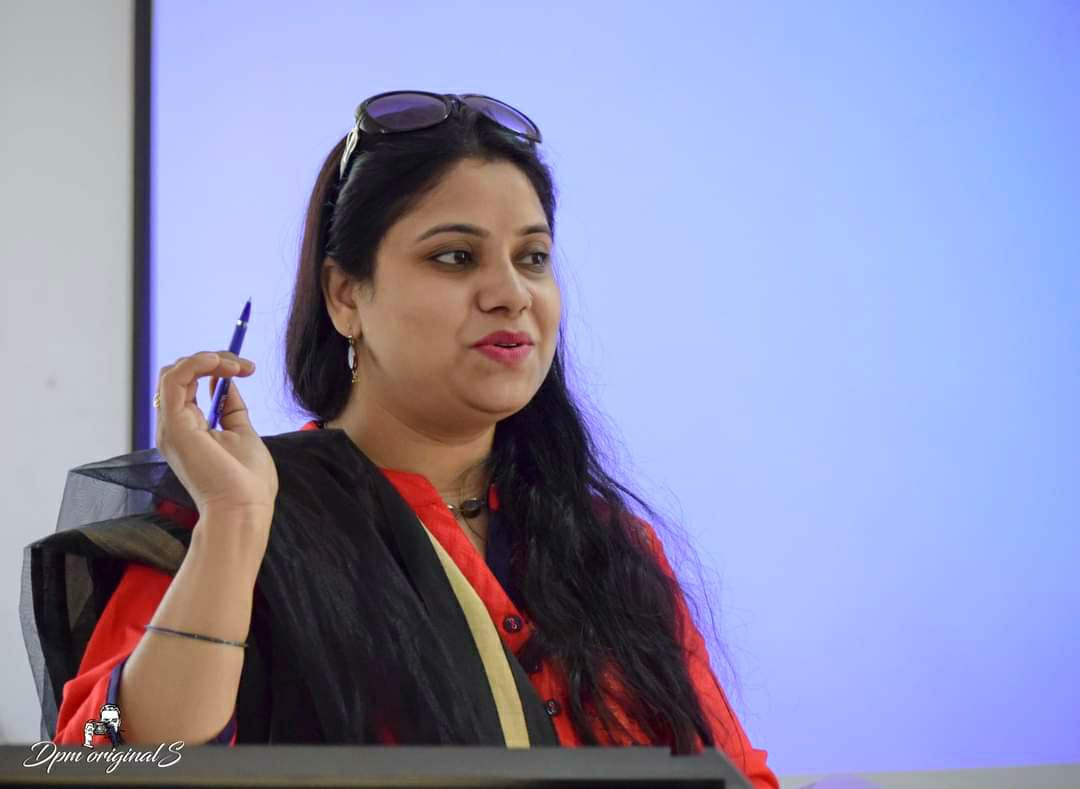 SHAISTA IRSHAD
Assistant Professor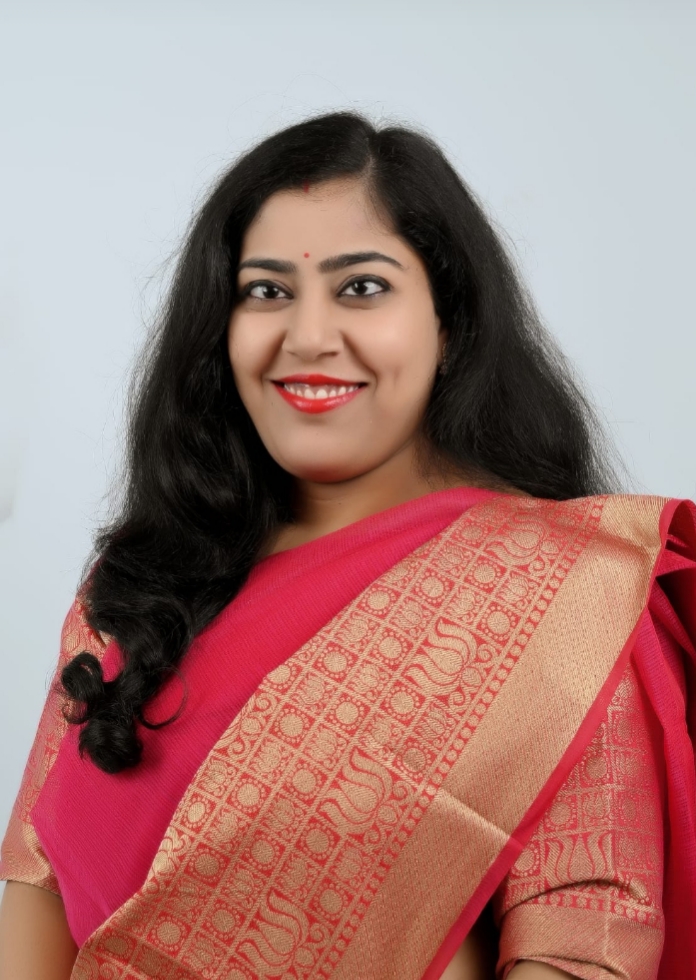 MRS DIVYA PANDEY
Assistant Professor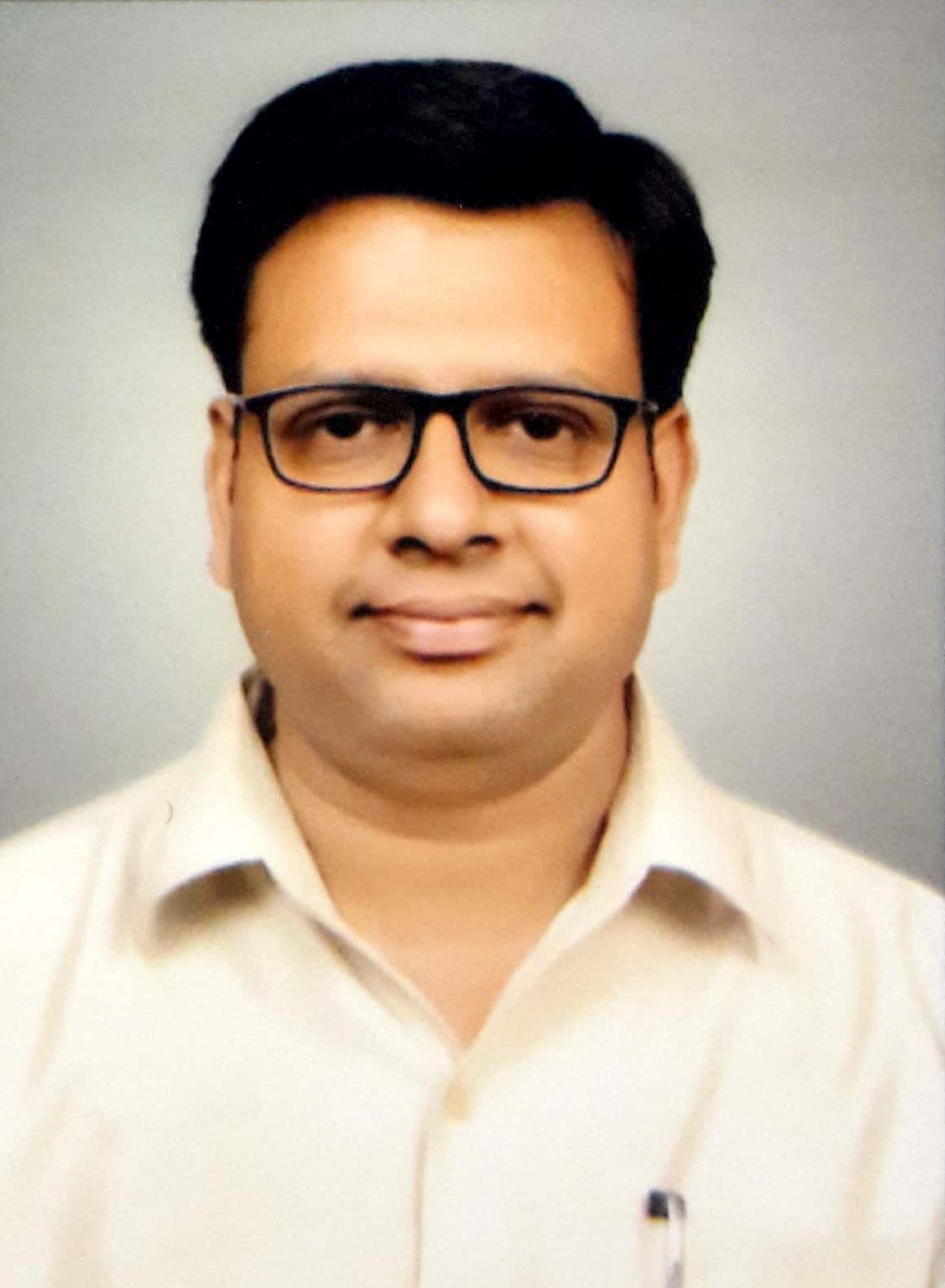 DR VIJAY TIWARI
Assistant Professor
Thrust Areas
Gender studies
British Literature,
American Literature
Indian literature.
Work Plan
Academic Calendar (2022-2023)
Department of English
Iswar Saran P G College
| | | |
| --- | --- | --- |
| S. No. | Month | Co- curricular activities |
| 1 | July | Orientation of B.A-3 |
| | | Orientation of M.A Sem 2 |
| | | |
| 2 | August | Formation of Literary Club |
| | | |
| 3 | September | Teacher's Day Celebration |
| | | Workshop |
| | | Orientation of M.A Sem 1 |
| | | |
| 4 | October | Creative Writing |
| | | |
| 5 | November | Seminar/ Workshop |
| | | |
| 6 | December | Educational Trip |
| | | |
| 7 | January | Guest Lecture |
| | | |
| 8 | February | Orientation of B. A -1 |
| | | |
| 9 | March | Movie Screening |
| | | |