About the Department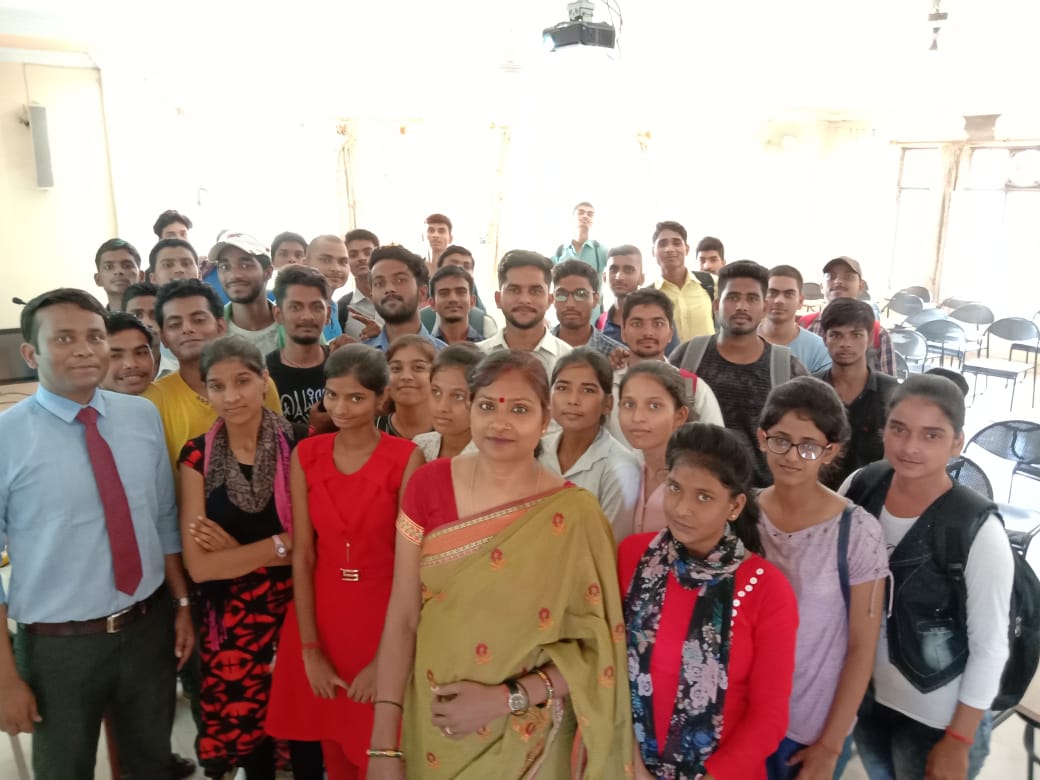 The Department of Psychology with the basic facilities was established in the year 1970. From the establishment till the year 2008, The department was working in the guidance of Dr. N P Choubey. After that, many guest lecturer contributed to teaching, in which Dr. R.K.Srivastava, and Dr. Anjana Srivastava were main. In December 2017, two full time lecturer (Dr. Anjana Srivastava and Dr. Viveka Nand Tripathi) were appointed in the department.
There is a fully equipped laboratory in the Department and two other classes are also available. One of which has been upgraded as a State-of-the-Arts class room. With the help of available information communication technology tools, teachers work to teach the subject matter in an interesting manner. In the psychology department laboratory, different types of experimental devices are available and there are also many types of psychological measurements and tests are available.
Faculty Members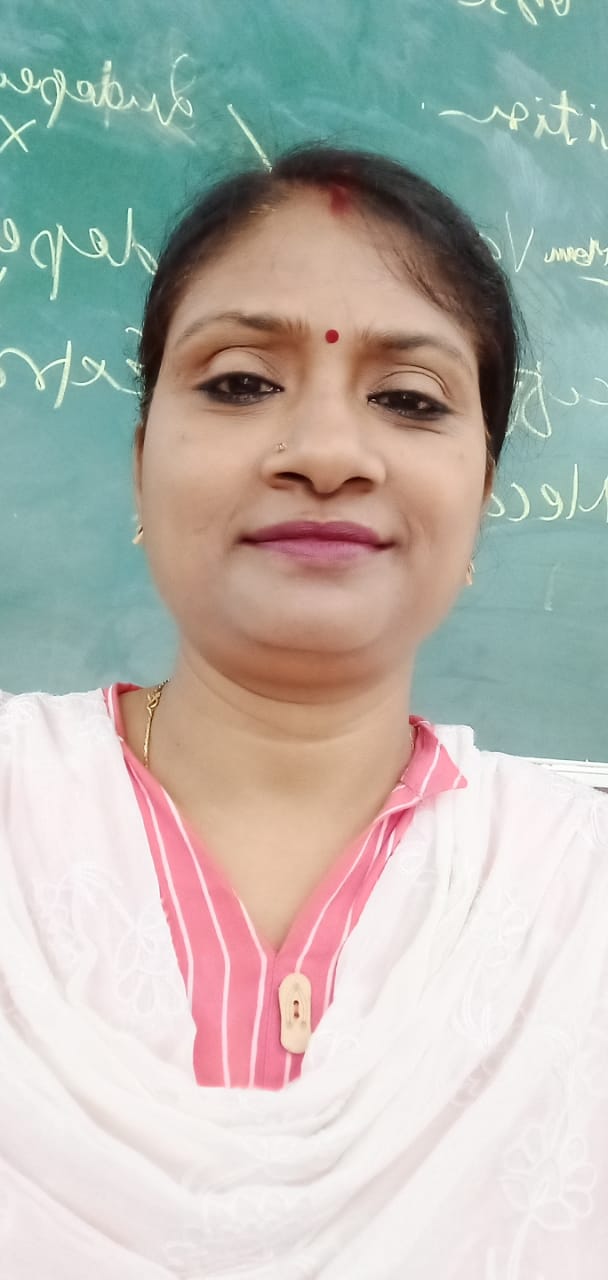 DR ANJANA SRIVASTAVA
Assistant Professor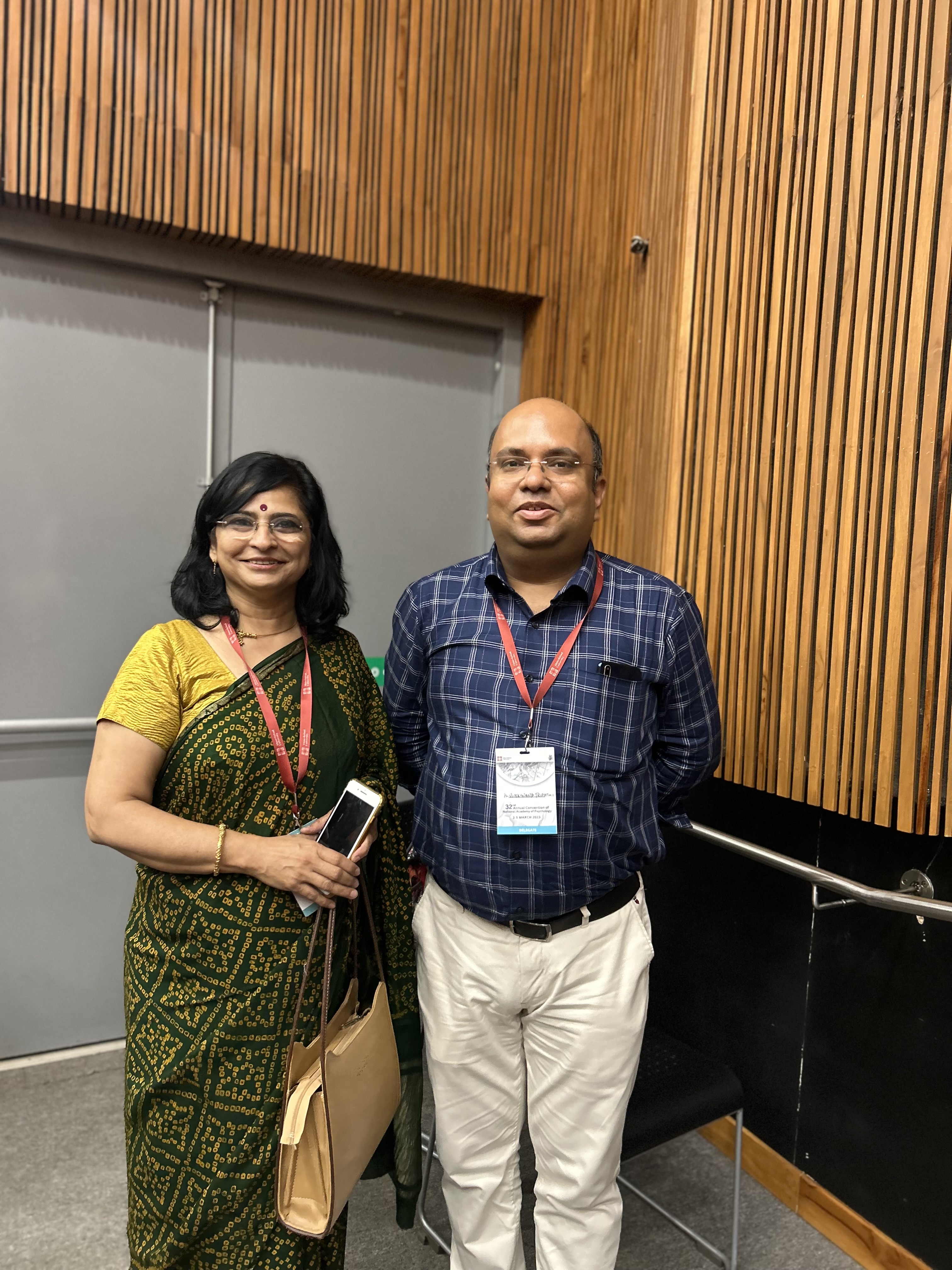 DR VIVEKA NAND TRIPATHI
Assistant Professor
Thrust Areas
Major Thrust Areas of Department of Psychology is as follow :
Learning Disability Psycho-Diagnostic and Therapeutic,
Developmental Psychology,
Linguistics, Gerontology,
Clinical and Social Psychology.
Cognitive Psychology,
Bio-Psychology,
Organisational Psychology,
Ergonomics and Human Factors,
and Psychopharmacology.
Course Outline
| S.No. | Description | View |
| --- | --- | --- |
| 1 | Course Outline | View |
Time table
| S.No. | Description | View |
| --- | --- | --- |
| 1 | Time Table | View |
Achievements
| S.No. | Description | View |
| --- | --- | --- |
| 1 | Achievement | View |
Work Plan
| S.No. | Description | View |
| --- | --- | --- |
| 1 | Work Plan | View |