About the Department
The Department of Medieval and Modern History was established in the year 1982. Since then, it is actively contributing in enhancing and strengthening the academic excellence as well as the administrative environment of the college.
At present the Department is enriched with highly qualified, efficient and experienced faculty members.Dr. Dheeraj Kumar Chaudhary(Associate Professor) , Dr. Rachana Singh (Associate Professor). Dr. Narendra Kumar Singh and Dr. Refaq Ahmad have recently joined the department as Assistant Professors. All the faculty members are extensively contributing to the academic and administrative growth of the college.
The founder member of the department Dr. Gayatri Singh has rendered 39 valuable years to this department. Associate Professor Dr. Dheeraj Kumar Chaudhary is presently convener of the department. He is also In charge of the executive committee of the Faculty Development Centre, Convener of the Documentation Cell . He has received Best Teacher Award from the Vice Chancellor University of Allahabad for his outstanding services. Associate Professor Dr. Rachana Singh is presently Convener of the Language Centre and the Training and Placement Cell of the college. She has organized many training programmes, personality development and capacity building workshops in the college She has a number of published research papers, articles and books to her credit. Dr. Narendra Kumar Singh and Dr. Refaq are also active members of different Committees and both of them are very efficiently contributing in academic and administrative activities of the college.
Dr Narendra Kr Singh is contributing diligently as Associate NCC Officer (ANO) . Department has organised a National Seminar on Decolonising the minds and reconstructing Indian History. Department has also conducted series of special lectures by the eminent historians
Faculty Members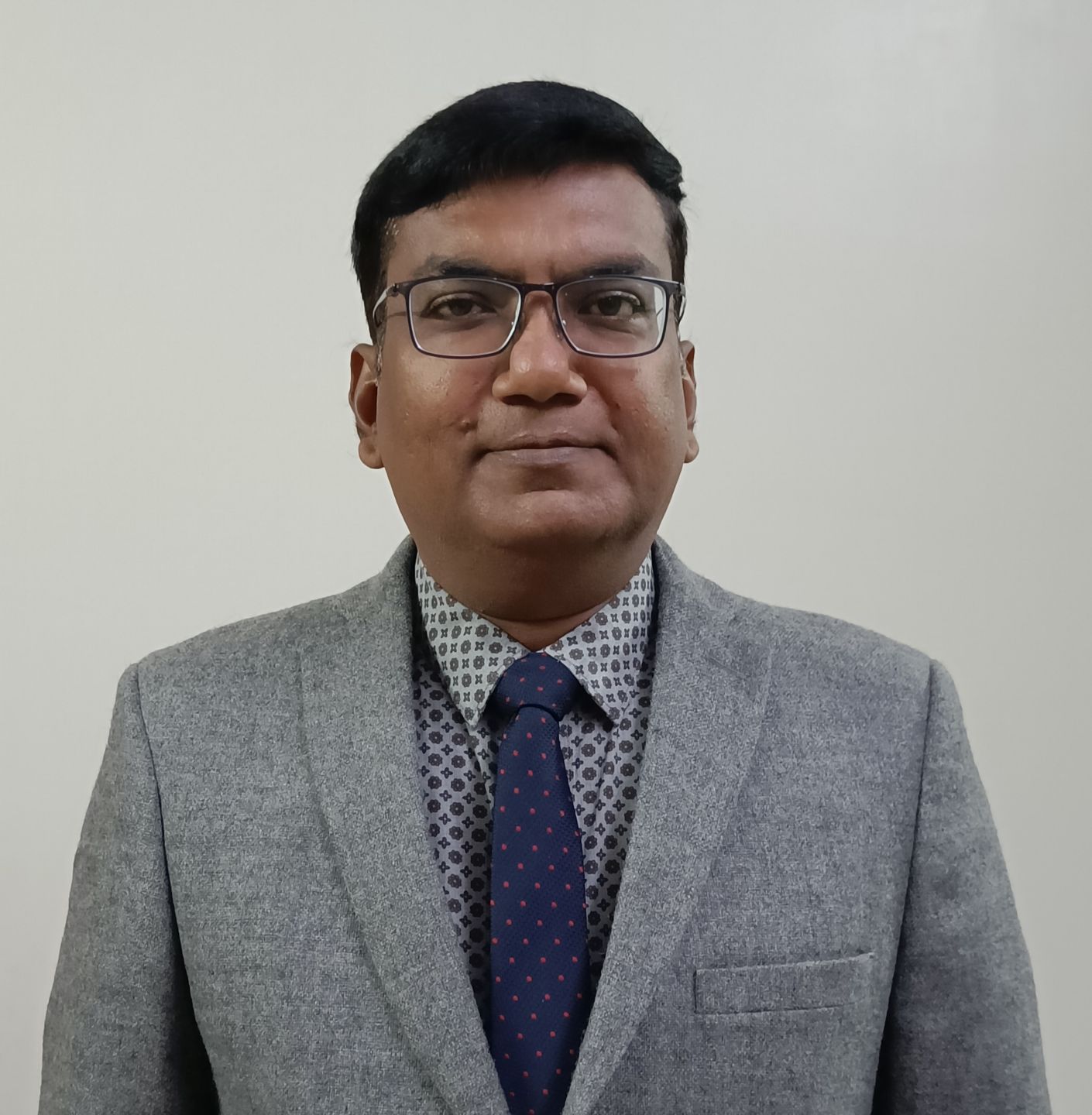 DR DHEERAJ KUMAR CHOUDHARY
Associate Professor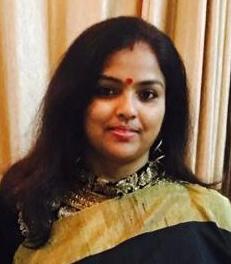 DR RACHANA SINGH
Associate Professor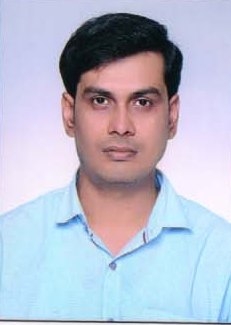 DR NARENDRA KUMAR SINGH
Assistant Professor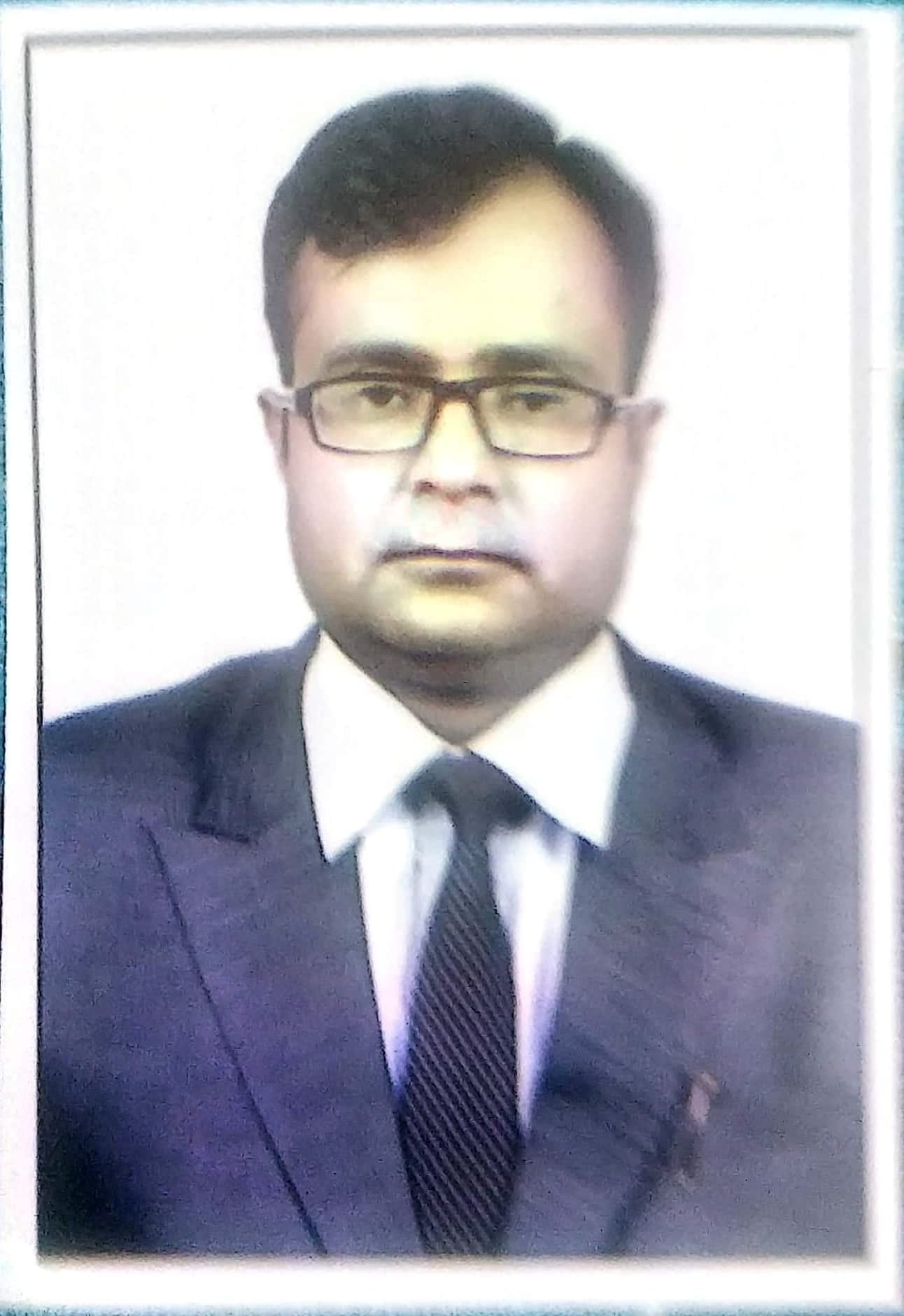 REFAQ AHMAD
Assistant Professor