About the Department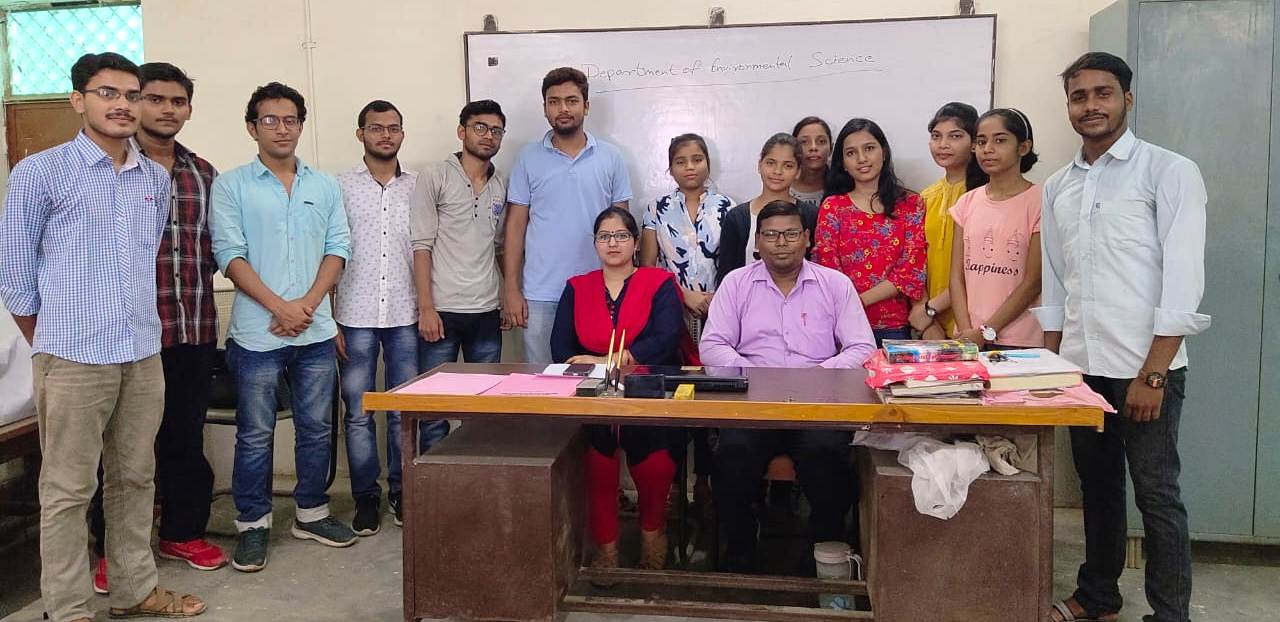 The Department of Environmental Science is an interdisciplinary area of study, established with two founder faculty members Dr. Dharmendra Kumar and Dr. Shachi Sinha in 2018 in the Faculty of Science affiliated to University of Allahabad. It conducts three year under-graduate program in Environmental Science as one of the subjects in B.Sc. for both Math and Bio-group students.
Department of Environmental Science, primarily focuses of creating awareness and sensitivity among students toward the environmental factors, as it's study based on all the abiotic and biotic elements that influence our life and different processes of the earth, ecological systems, biodiversity, natural resources, alternative energy systems, climate change and numerous sorts of pollution. Environmental science integrates information from several other disciplines and so is multidisciplinary in nature.
Faculty Members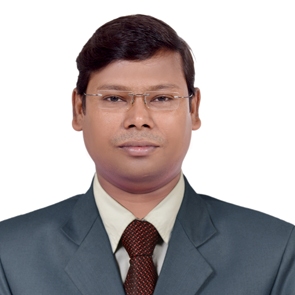 DR DHARMENDRA KUMAR
Faculty-Self Finance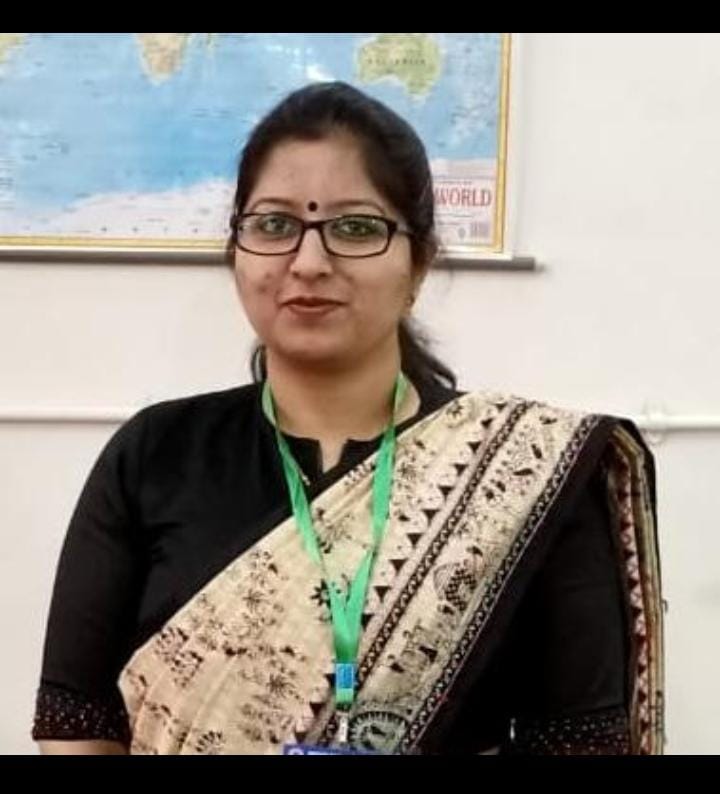 DR SHACHI SINHA
Faculty-Self Finance
Thrust Areas
The prime aim of this department is to have an interdisciplinary approach towards creating the understanding of structure and function of the environment and to explore the cause-effects relationship of various environmental issues with utmost integration of different scientific techniques having the aim of safeguarding the whole environment with sustainable approach.