About the Department => The Department of computer science was established from session 1994-95 as the establishment of faculty of science under self finance system. After one year i.e. from session 1995-96 one more vocational subject computer application was introduced as one of the subject in B.Sc. (Maths) group.
=> In session 2003-2004 two new vocational subjects EEM & CM was introduced in B.Sc. (Maths) group as one of the subjects.
=> In session 2015-2016 EEM & CM & Com. APP was merged to Computer Science.
=> The Following faculty members of computer science department was founder members. V.S. Verma, Anuradha Mathrani , H. C. Verma
Current faculty member's:
1. Shailesh kumar srivastava (convener)
2. Apoorva Kumar
3. Shivang shukla
4. Swadesh budhwar(hardware lab incharge)

Faculty Members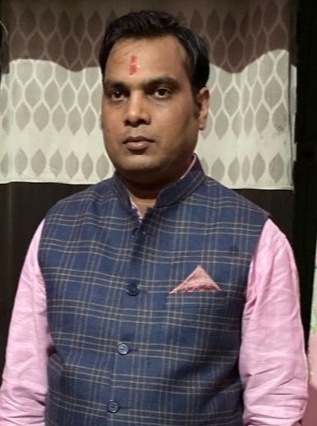 SHAILESH KUMAR SRIVASTAVA
Faculty-Self Finance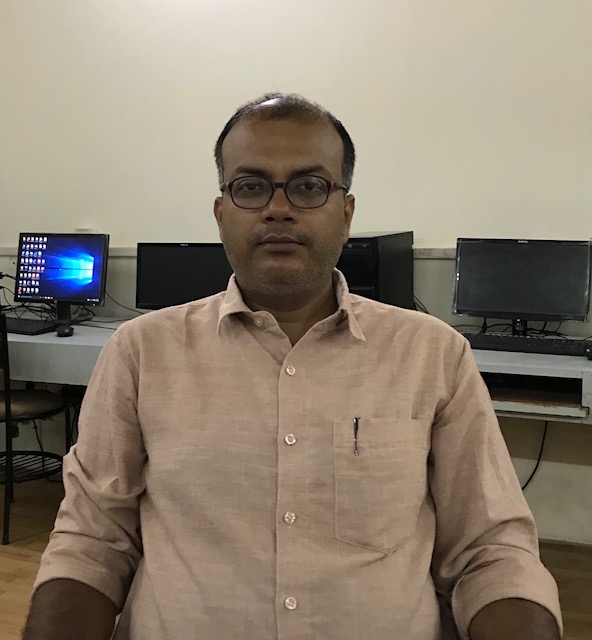 APURVA KUMAR
Faculty-Self Finance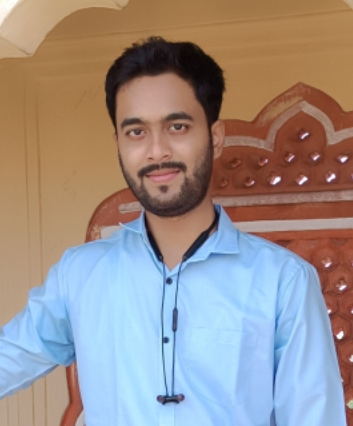 SHIVANG SHUKLA
Faculty-Self Finance
Thrust Areas
E-learning,
Web Technologies,
Management Information System,
Data Computing
Course Outline
| S.No. | Description | View |
| --- | --- | --- |
| 1 | Course Outline | View |
Time table
| S.No. | Description | View |
| --- | --- | --- |
| 1 | Time Table | View |
Work Plan
| S.No. | Description | View |
| --- | --- | --- |
| 1 | Work Plan | View |
Activity
| S.No. | Description | View |
| --- | --- | --- |
| 1 | Activity | View |