About the Department As our college is running B.Voc. Food Processing Programme since 2016. The founder member of the department is Prof. Anand Shanker Singh, Principal of the college, and Ms. Neelam Dubey, Convener of the department, who have contributed her efforts towards the establishment of the department. The present faculty members of Food Processing are Ms. Neelam Dubey and Ms. Anjali.
The need of the progamme is to have a multidisciplinary focus in food. It was facilitated under scheme for skill development. The programme is focused on providing undergraduate studies which incorporates specific job roles along with general education. This course has equivalent qualifications compared to the conventional B.Sc. Course offered by many universities and colleges across India. The vision encompasses food science, food production, food processing, food technology, food safety, food management, entrepreneurship development, etc. The department has adequate facilities in terms of infrastructure and well equipped laboratory.
Centre also organizes various industrial visits and training to our students. The department organizes the QP assessement of specific job roles (Plant Baker. Plant Biscuit Production Specialist, Quality Assurance Manager, Food Regulatory Affairs Manager) through Food Industry Capacity & Skill Initiative (FICSI). Students achieved the certificates from FICSI of the above mentioned specific job roles.
Student can opt for a career in government sector, as food technologists, production manager in many food and beverage industries.
Faculty Members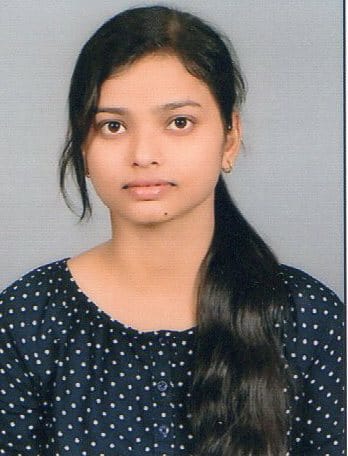 NEELAM DUBEY
Faculty-Self Finance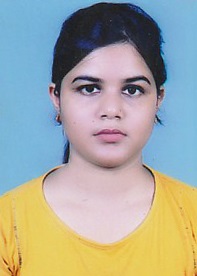 ANJALI
Faculty-Self Finance
Thrust Areas
Food science
Dairy technology
Bakery technology
Food production
Food processing
Food technology
Food safety
Food management
Entrepreneurship development, etc.
Course Outline
| S.No. | Description | View |
| --- | --- | --- |
| 1 | Course Outline | View |
Time table
| S.No. | Description | View |
| --- | --- | --- |
| 1 | Time Table | View |
Achievements
| S.No. | Description | View |
| --- | --- | --- |
| 1 | Achievements | View |
Work Plan
| S.No. | Description | View |
| --- | --- | --- |
| 1 | Work Plan | View |