About the Department The Department of Commerce from a modest beginning in 1980, has grown to excel in the field of imparting quality education in the city. It aims at equipping its students with knowledge and confidence to face the challenges of the competitive world and carve a niche for themselves in the society. The faculty is well qualified and highly accomplished with a strong academic background. They are driven by a passion to share knowledge and inspire the students to scale new heights.
In our endeavour to achieve this, various academics and co-curricular activates are being carried out at under graduate and post graduate level. The department registers students for pursuing their Ph.D.Degree. We also make our students excel in the field of Computer awareness (B.Com. Part-I), English Proficiency (B.Com. Part-II) and General Awareness (B.Com. Part-III). Certificate courses for UG students- Entrepreneurship and Business (B.Com. Part-I), E-banking and Finance (B.Com. Part-II), Security Analysis and Investment Management ((B.Com. Part-III) and E-Commerce (6 Months Course) which are run to keep our students abreast with the changed economic scenario.
Faculty Members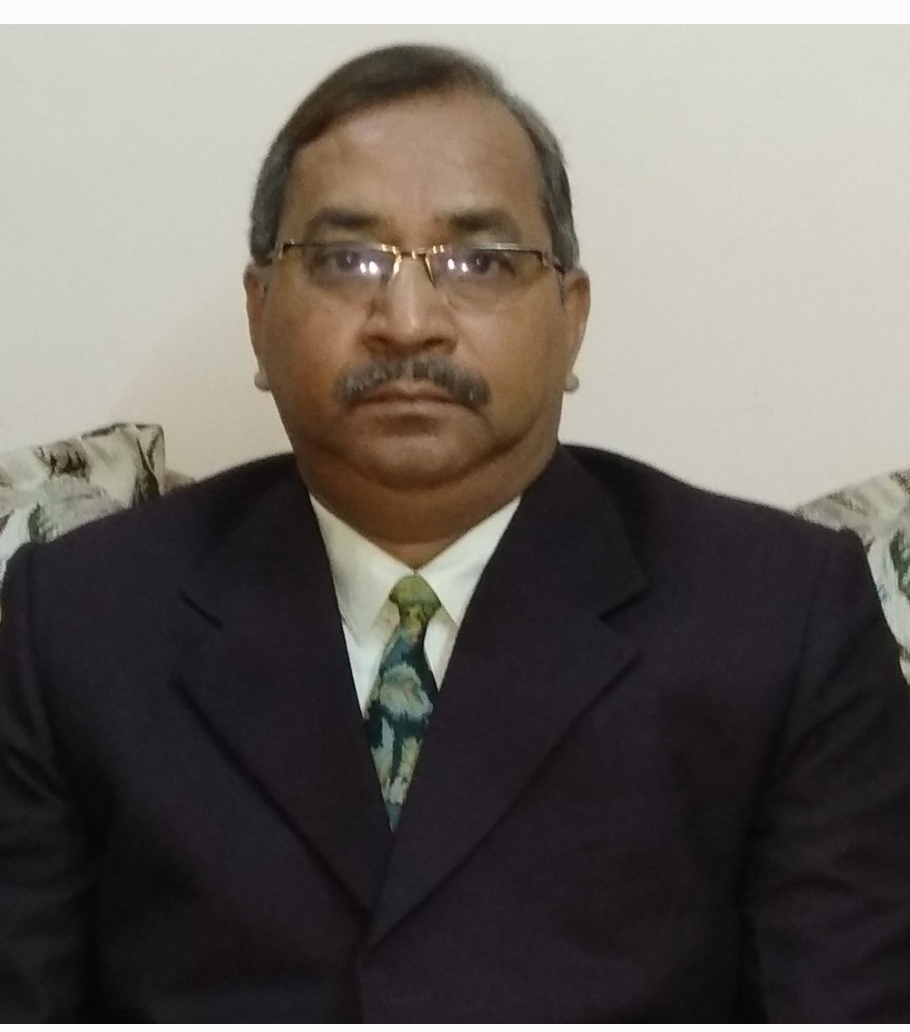 DR SANJAY KUMAR NIGAM
Associate Professor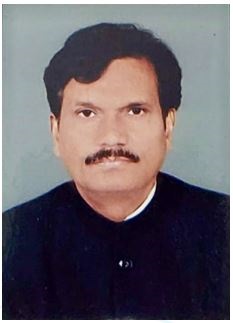 DR PRADEEP SAXENA
Associate Professor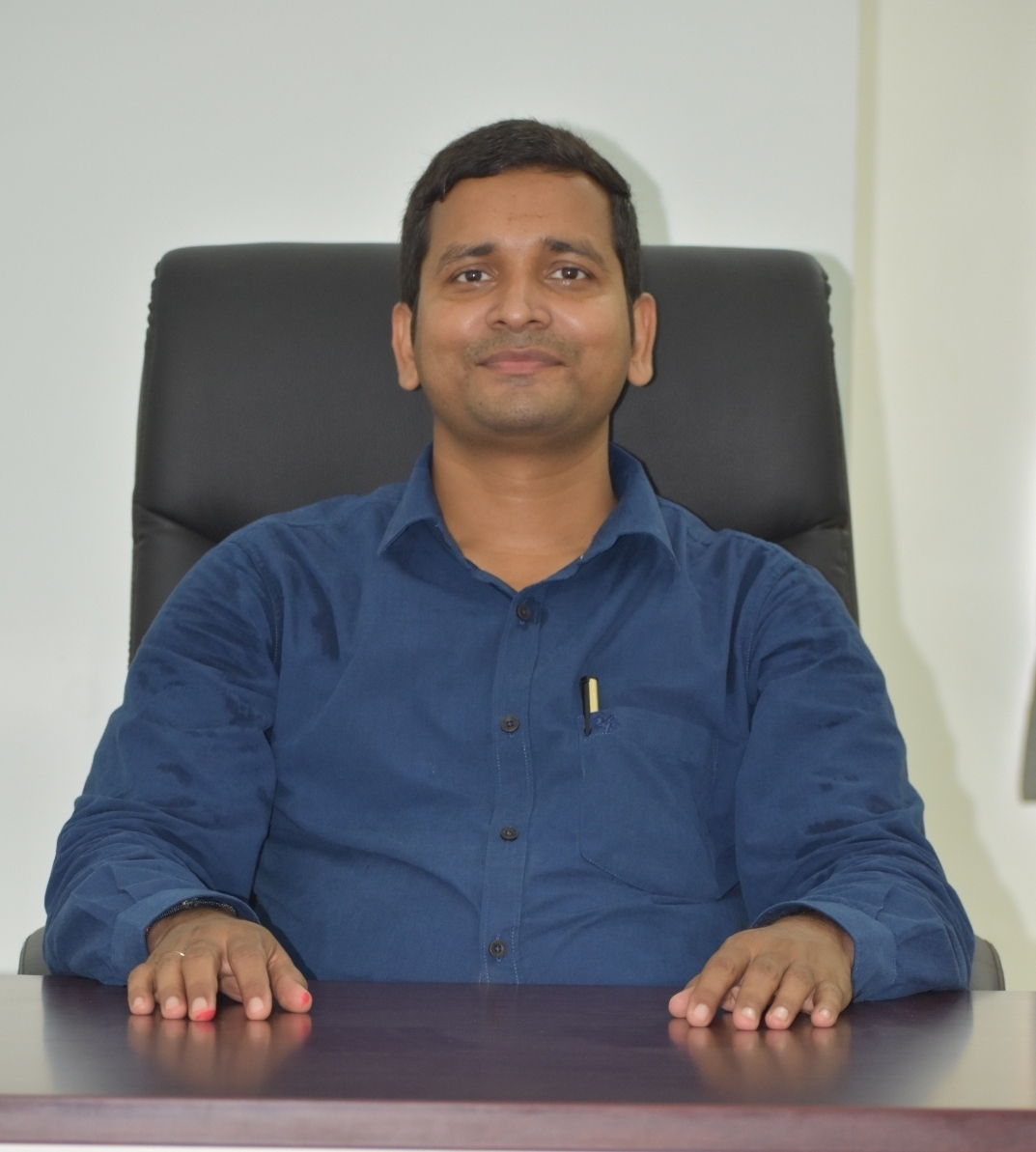 DR SHIV JI VERMA
Assistant Professor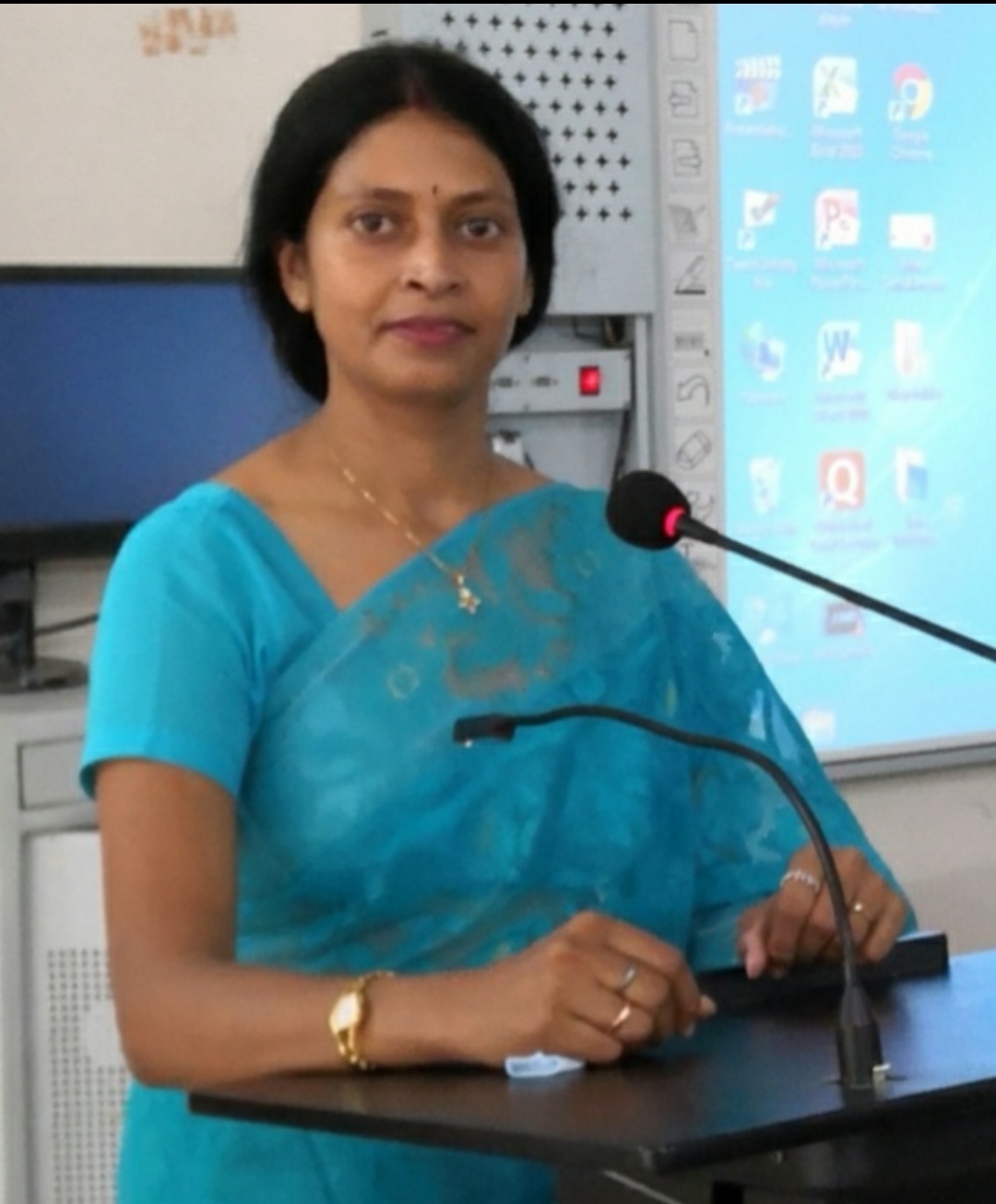 DR RUCHI GUPTA
Assistant Professor
Thrust Areas
1. Accounting (Advanced/Cost/Management)
2. Business Law
3. Marketing Management
4. Managerial Finance
5. Income Tax & Goods and Services Tax
6. Human Resource Management
Course Outline
| S.No. | Description | View |
| --- | --- | --- |
| 1 | Course Outline | View |
Time table
| S.No. | Description | View |
| --- | --- | --- |
| 1 | Time Table | View |
Work Plan
| S.No. | Description | View |
| --- | --- | --- |
| 1 | Work Plan | View |