About the Department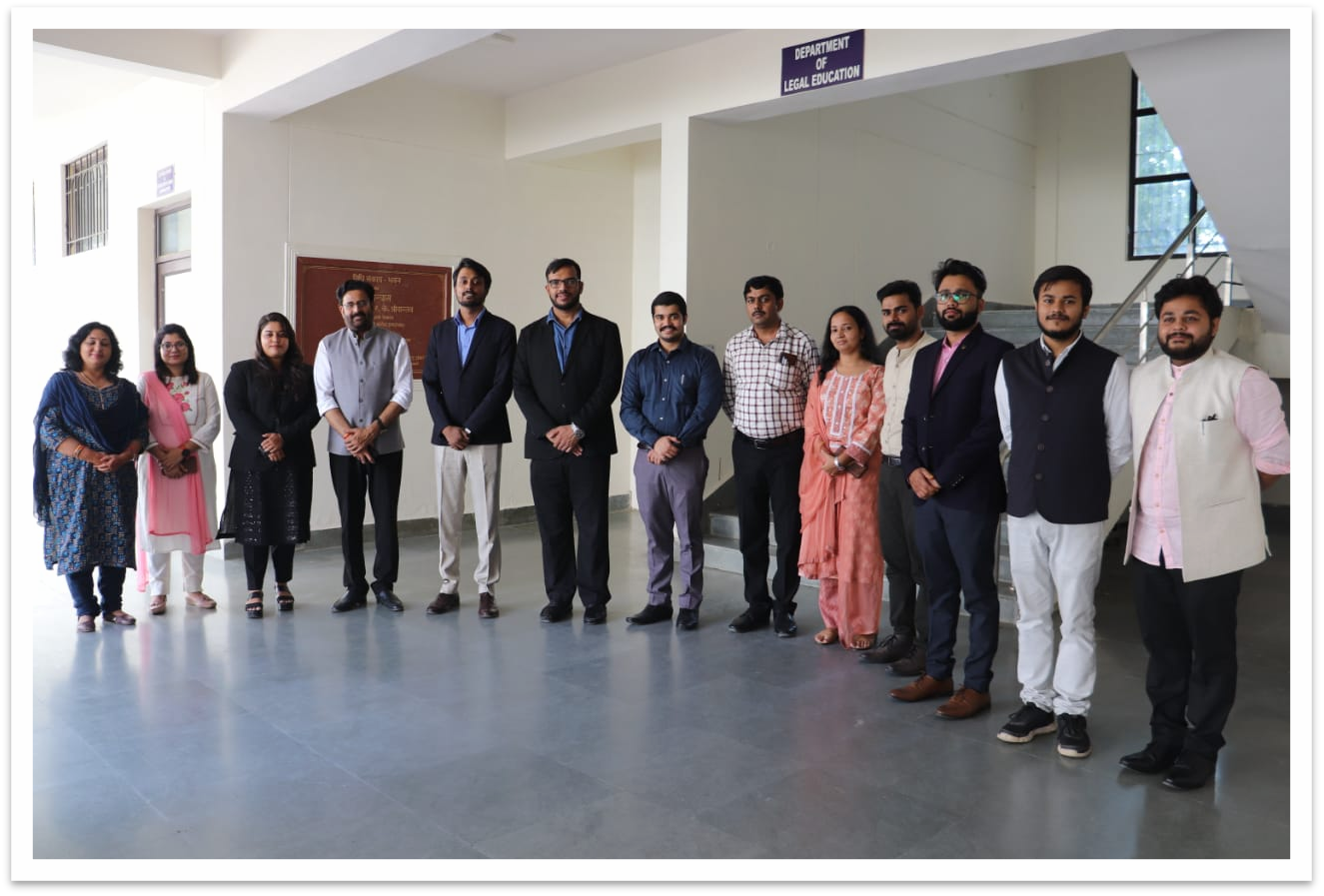 About the Department
Iswar Saran P G Degree College, a constituent college of University of Allahabad, established Centre for Legal Education in 2019, to conduct the B.A LLB (HONS): FIVE YEAR INTEGRATED COURSE duly recognized by the Bar Council of India to accomplish the noble objective of nurturing talented, righteous and committed lawyers. The event coincided with the auspicious occasion of 50th Golden Jubilee Year of the college. Presently the college has been sanctioned 60 seats for the academic session 2019-20 and 75 seats for the academic session 2020-21.
The B.A LLB (HONS): FIVE YEAR INTEGRATED COURSE develops a rigorous, self – critical, creative and empathic mindset among the students. It offers a supervised and disciplined opportunity to learn practical legal skills through Legal Aid Clinics, Internships, Trial Practice, Moot Court Competitions, Elocutions and Group Discussions to enrich the education of future lawyers in terms of writing skills, advocacy skills and augment their exposure to diverse political, legal and cultural perspectives.
Library plays a crucial role in academic enrichment. The Library of Centre for Legal Education has more then1600 books and 350 reference books and also some reputed Journals. The ambiance nurtures thinking, reading capacity of thirty students at a time through its ergonomic seating arrangements.
Faculty Members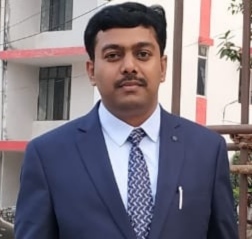 DR LAVALESH SINGH
Assistant Professor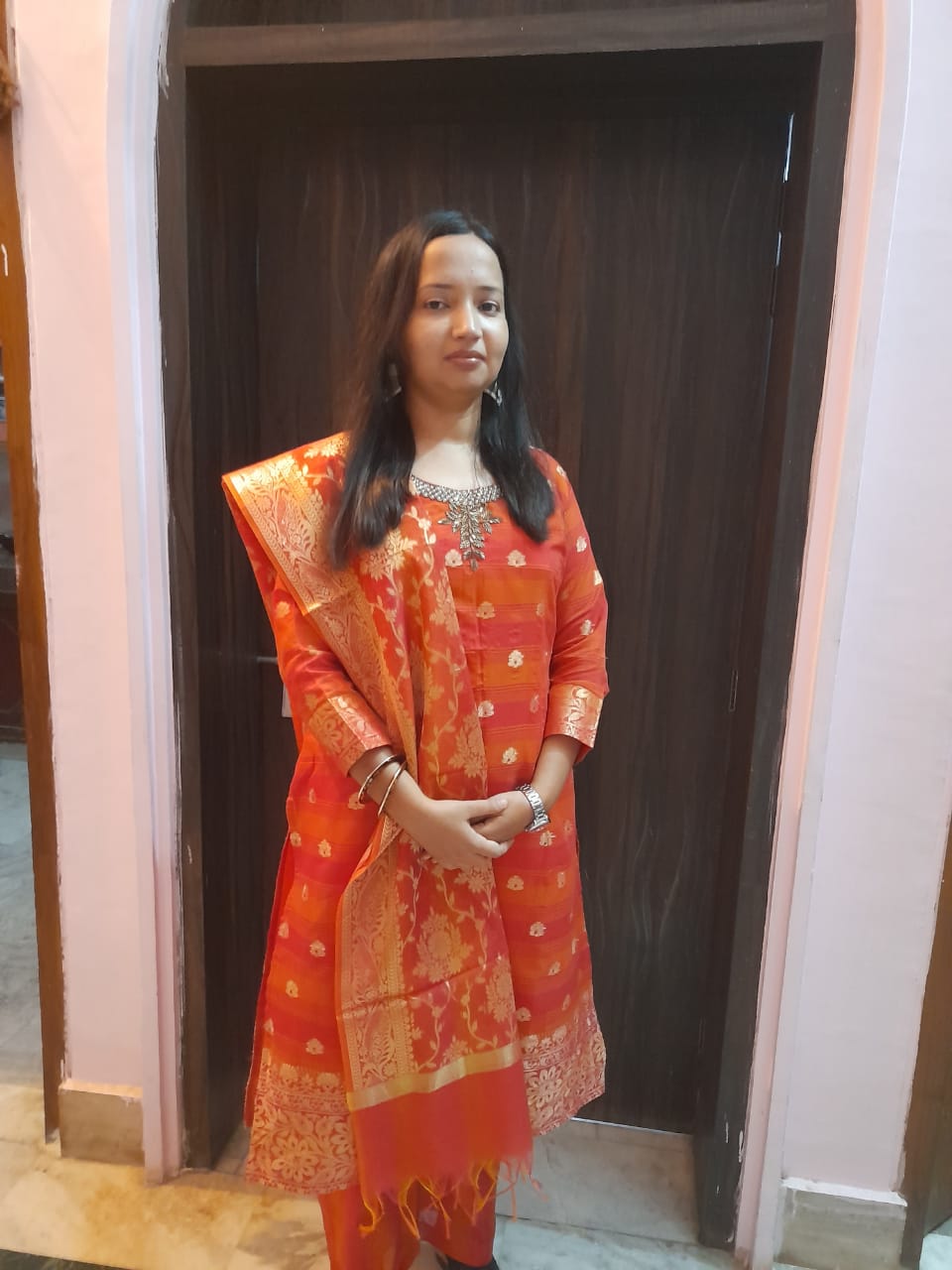 NIHARIKA SINGH
Assistant Professor
MR ADESH PRATAP SINGH
Assistant Professor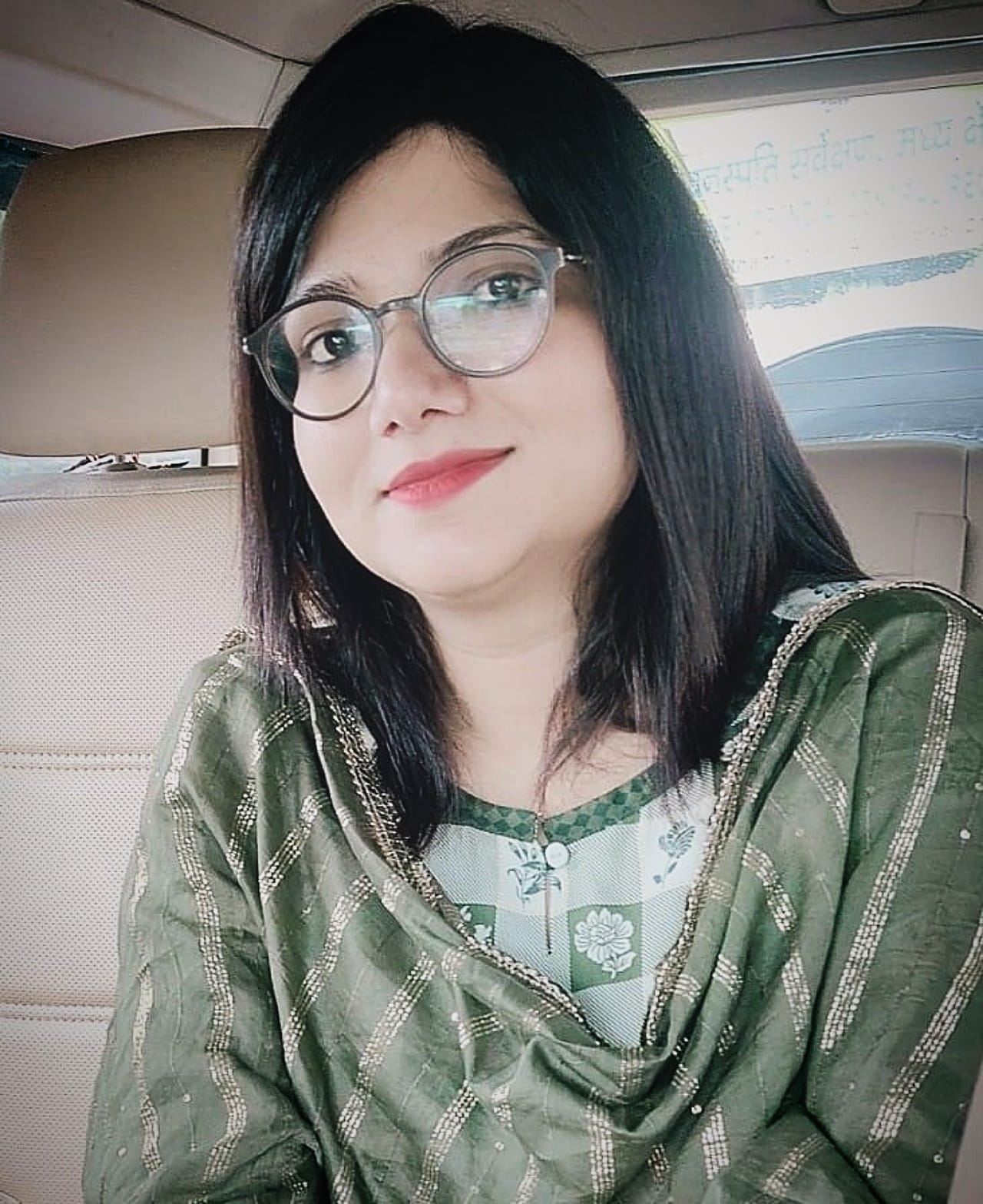 DR DIPIKA SHARMA
Assistant Professor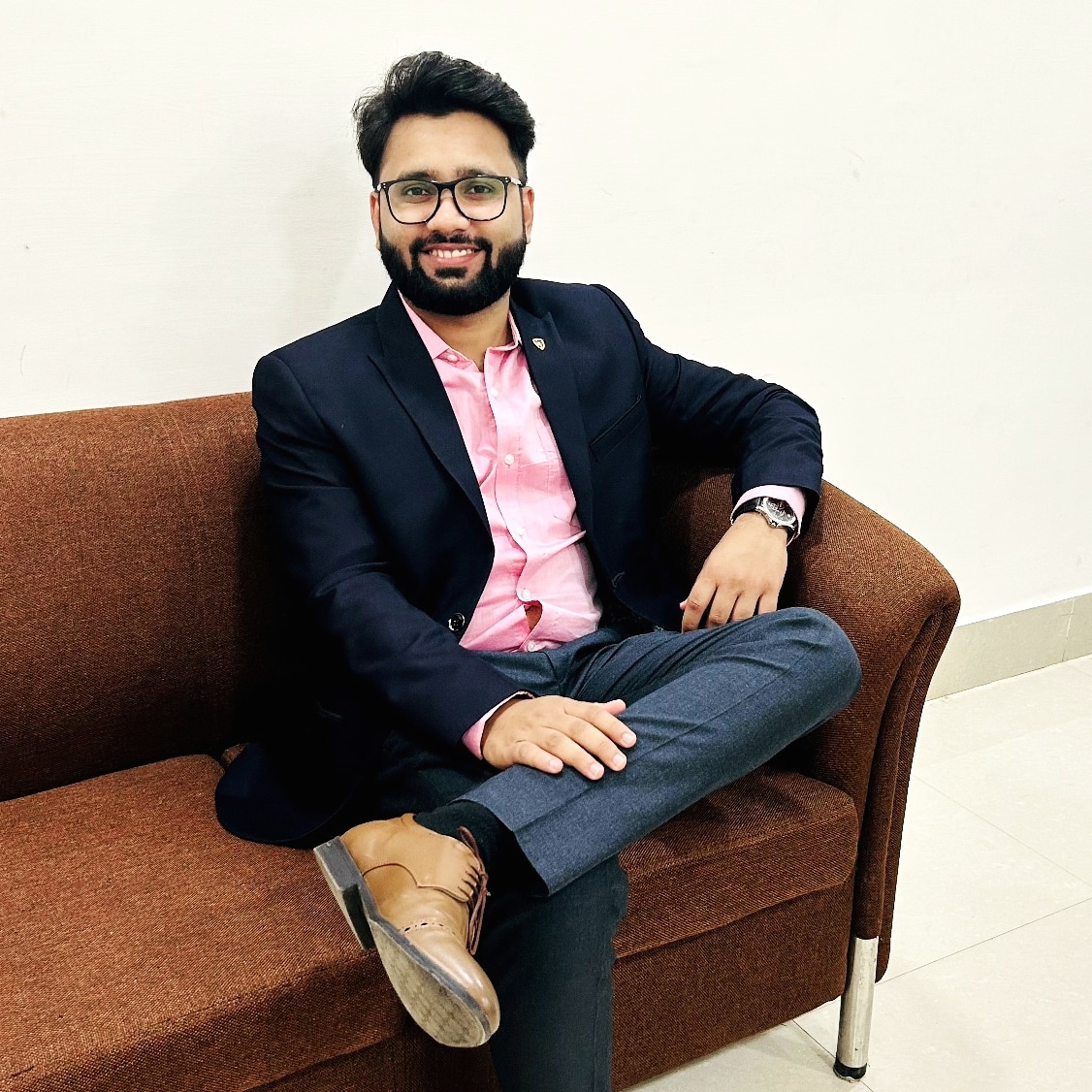 MR ABHINAV YADAV
Assistant Professor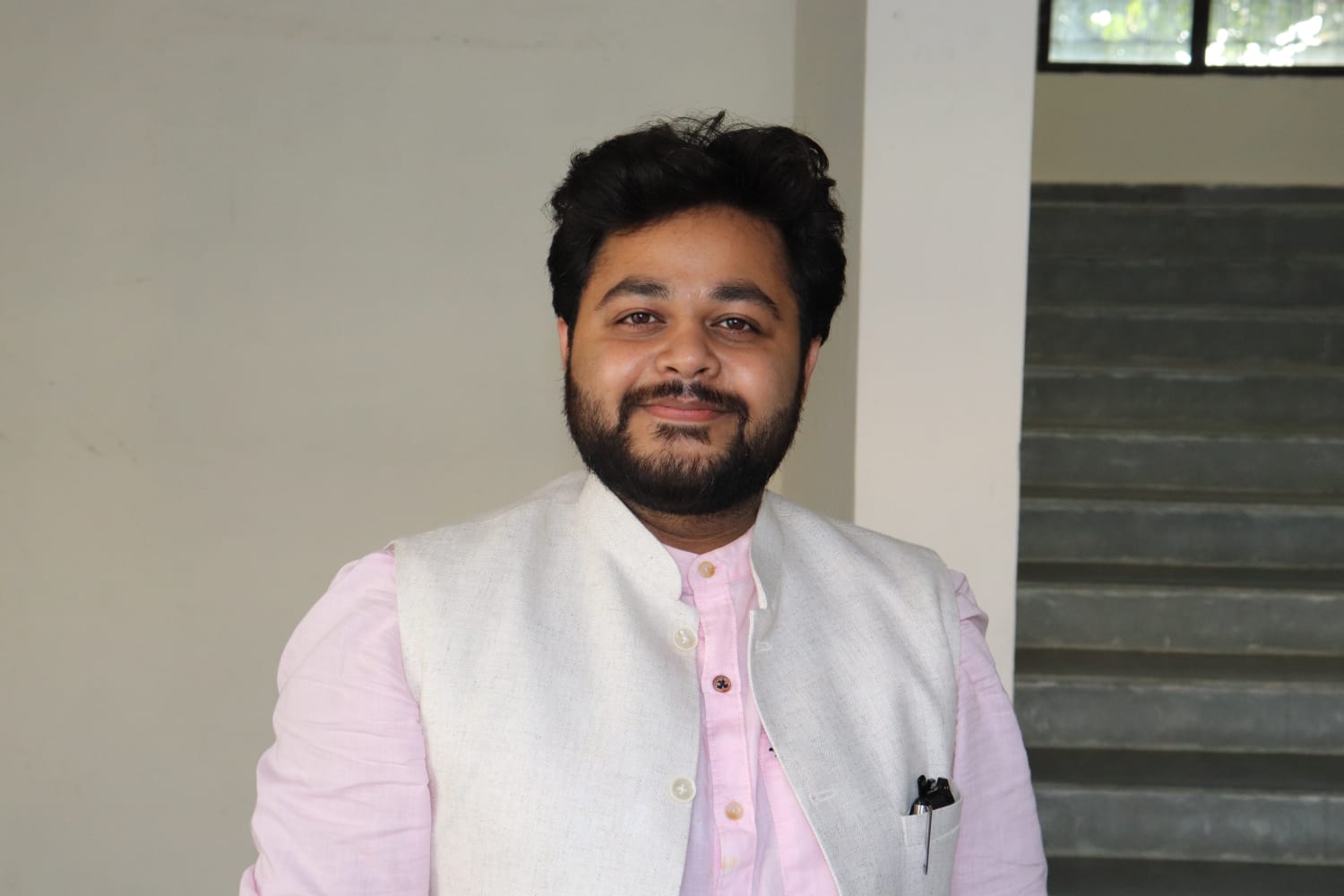 MR KARTIK ASTHANA
Assistant Professor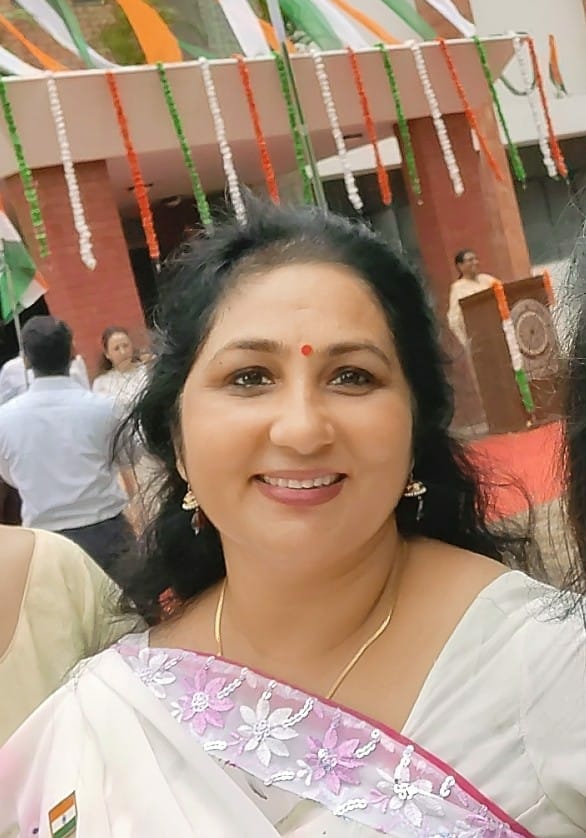 DR MANISHA KHANNA
Assistant Professor
Syllabus
| | | |
| --- | --- | --- |
| 1 | Syllabus of Semester I | View |
| 2 | syllabus of Semester II | View |
| 3 | syllabus of Semester V | View |
| 4 | syllabus of Semester VI | View |
| 5 | syllabus of Semester VII | View |
| 6 | Syllabus of Semester-IV | View |
| 7 | Syllabus of Semester-IX | View |
| | | |
| --- | --- | --- |
| 8 | Syllabus of Semester-VIII | View |
| 9 | Syllabus of Semester-X | View |
| | | |
| --- | --- | --- |
| 10 | Syllabus ofSemester-III | View |
| | | |
| --- | --- | --- |
| 1 | Program Outcome | View |
| 2 | syllabus & Program outcome | View |
Time table
| S.No. | Description | View |
| --- | --- | --- |
| 1 | 2nd Sem Time Table | View |
| 2 | 5th Sem Time Table | View |
| 3 | 7th Sem Time Table | View |
Achievements
| S.No. | Description | View |
| --- | --- | --- |
| 1 | Achievement | View |