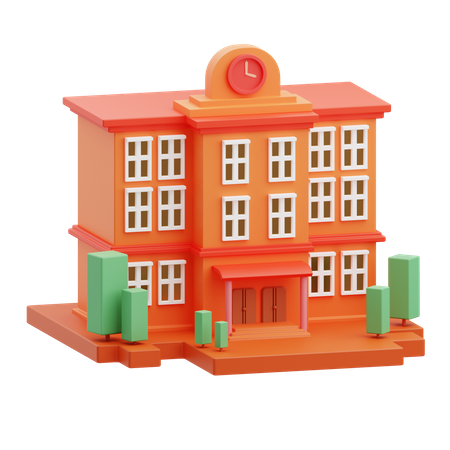 Iswar Saran Degree College, a premier constituent college of the University of Allahabad came into existence in 1970 under the aegis of Harijan Sewak Sangh founded by late Munshi Iswar Saran, a close associate of Mahatma Gandhi. The bonding and association of late Munshi Ji with Mahatma Gandhi was so strong that he visited the campus twice which accorded the heritage significance to our institution.
Later on, as a tribute to its founder, the society was renamed as Iswar Saran Ashram. In its initial phase, the Arts Faculty started with ten subjects but within a couple of years two more subjects– Medieval and Modern History and Philosophy were also included. The successful growth and development of the institution encouraged the management to approach the University to seek affiliation for B.Com which was sanctioned in 1976.
Science Faculty with B.Sc. in Mathematics and Computer Science was added in 1994. The college gradually and steadily expanded its horizon by introducing B.Sc. in Bio–groups in the year 2000 followed by various other certificate courses. This enabled the institute to develop more effectively the human resource required to face the future challenges and concerns of the country and contribute to society in general.
Vision
To make our institution a cohesive centre of excellence, to produce best manpower enriched with highly innovative perception and adaptability potential. To prepare the youth to face the ever emerging global challenges.
Mission
To cater to the higher educational needs of youths belonging to the socially and economically deprived and disadvantaged groups. To disseminate knowledge and information, to equip the students with skills, values and character required for a good citizen. To share the sorrow of the needy and deprived as embossed on our logo 'कामये दुःख तप्तानां प्राणिनामार्तिनाशनम्'