Best Practices- 1
Fostering a sustainable lifestyle in the faculty members, students, and non-teaching staff of the college
· Cleanliness drive:
· Eco-Friendly Initiative:
· Eco-Green Club:
· Rainwater Harvesting.
· Usage of LED bulbs
· Medicinal plants (Botanical Garden)
· Waste Segregation Management
· Plantation:
· Smoking and Tobacco Free Campus.
· Plastic Free Zone Campaign.
. UGCourse on Environmental Studies.
Since this Campus stands on the foundation of Mahatma Gandhi is blessings it adopts his cleanliness and sustainable living as cornerstone of college ethics. A sustainable lifestyle is promoted by the faculty members, students and non-teaching staff of the college.

Cleanliness drives are regularly held in the college inspired by Swachh Bharat Mission since 2014.

College has an Eco Green Club which organizes plantation drives and awareness campaigns.

Roof top rainwater harvesting has been installed in new buildings and measures are taken to make every structure enabler of water harvesting.

LED bulbs are used all around the campus in compliance with energy reduction

Medicinal plants are planted by Department of Botany showcasing the traditional medicinal culture of the country. Students are routinely made aware of the benefits of these traditional plants.

Waste is recycled and managed in college to minimize the harm to the environment.

A new course on Environmental Studies is introduced this academic year by the college administration which would further the cause of environmental protection by inculcating practical knowledge in students. Various local project initiatives would be taken under this course which will also bring benefit to the local community.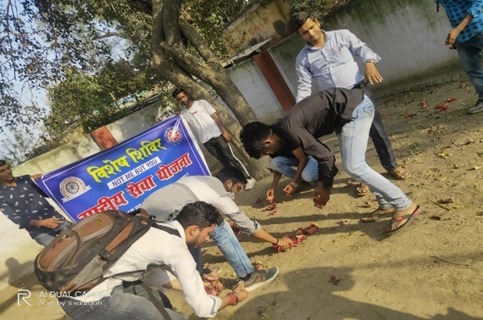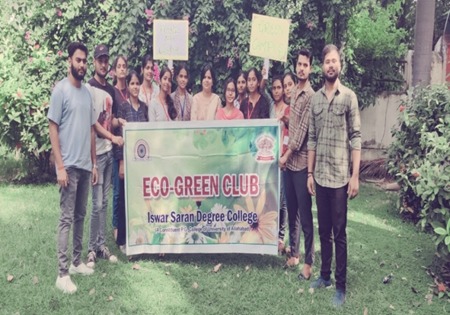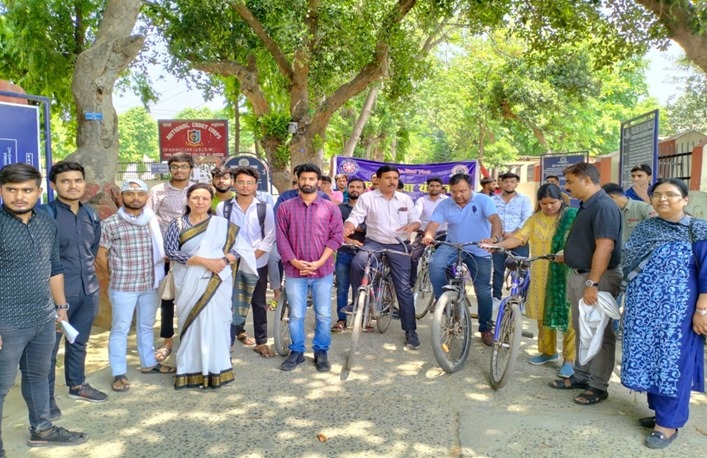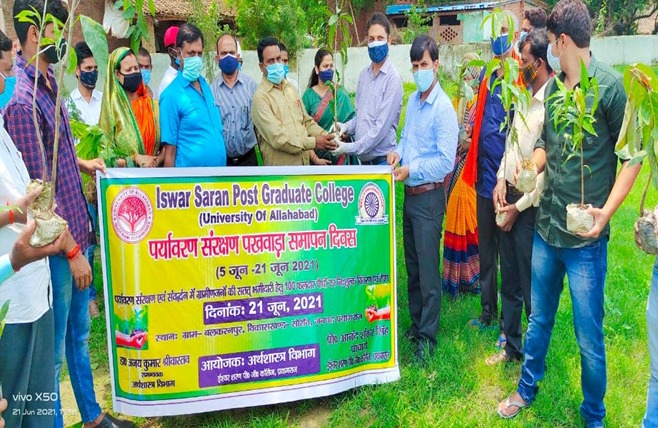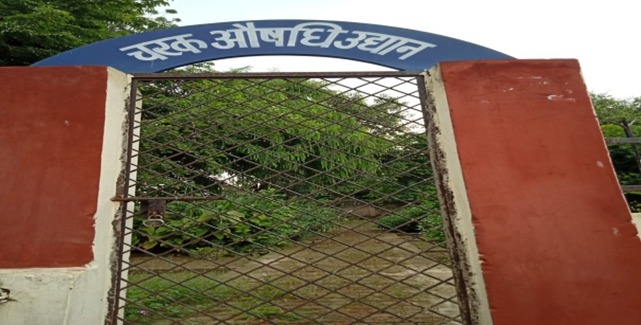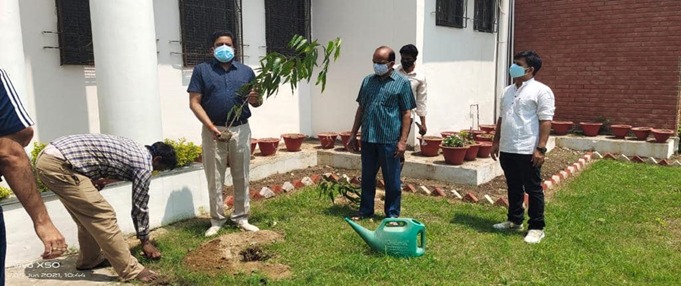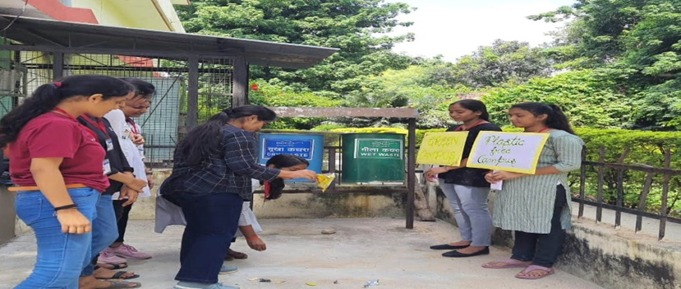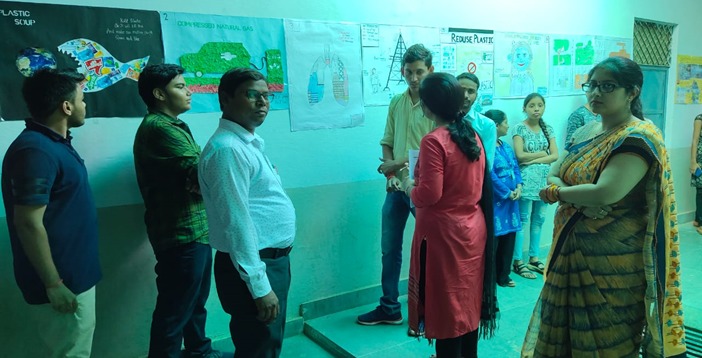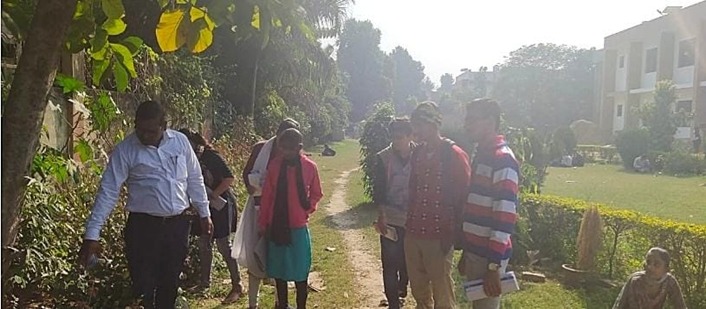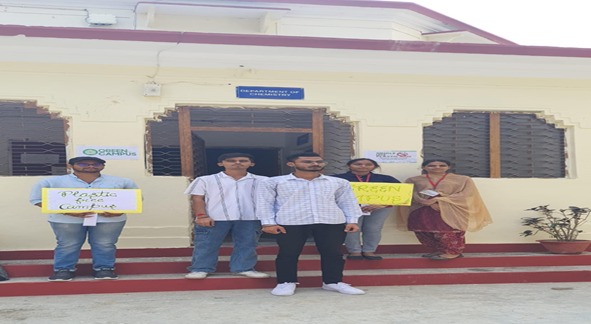 Best Practice- 2
Faculty Development Centre funded by MoE Govt. of India under the scheme of Pandit Madan Mohan Malviya National Mission on Teachers and Teaching (PMMMNMTT) which is entirely run by the efficient faculty members of the college.
The FDC has successfully completed twenty-sixprograms in a span of one year which include –Faculty Induction Training, Orientation Programs, Refresher Courses, Various Training programs on Research Methodology, MOOC, E-learning etc., Capacity Building Programs on Soft Skills, Workshops on Gender Sensitization and National Seminars etc.
The 15,49 beneficiaries and 502 resource persons hailed from various parts of the country covering on an average 25 states.
Of all the Eminent resource persons, there were VCs of various Universities IITs and NITs, and erudite academicians from various renowned institutes like NEUPA, IIAS, ISS, ICSSR, etc.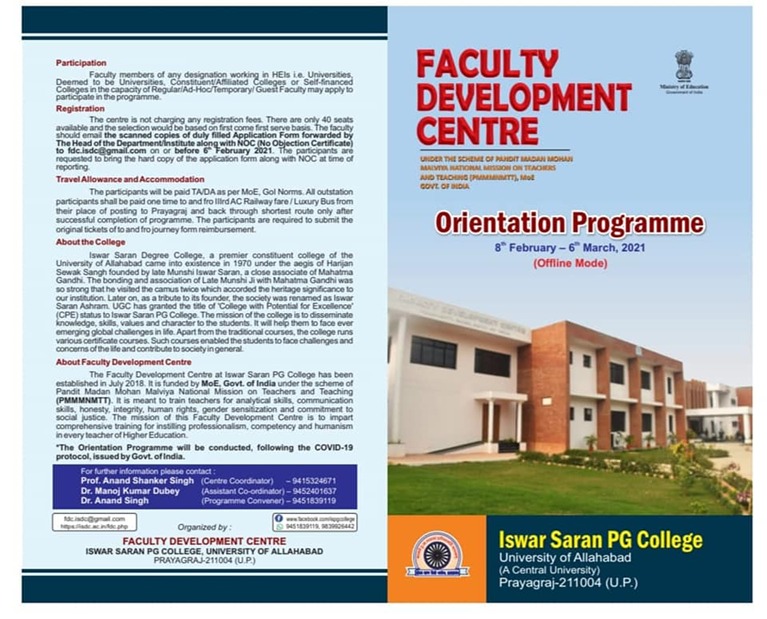 (2020-21)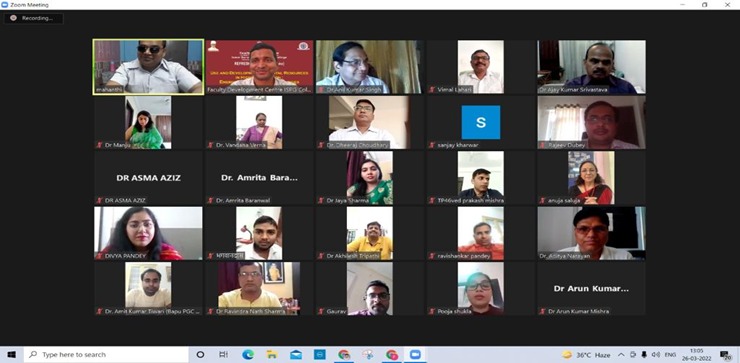 (2021-22)